Third acquisition since Green sold minority stake to investor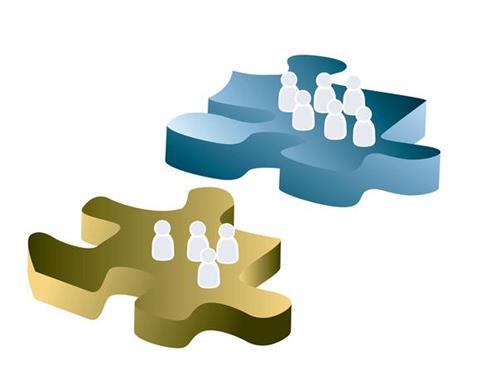 Green Insurance Group has taken over South London broker MB Mulcahy Associates.
Terms of the acquisition of the Merton-based broker have not been disclosed.
The high street broker was founded in 1982 by Michael Mulcahy, who had remained sole owner of the company, which serves local commercial and personal clients.
This is Green's third acquisition of a local broker since selling a minority stake in the company to the Peter Cullum- backed investment vehicle Minority Venture Partners early last year.
Green managing director Duncan Coleman, who led the acquisition, said: "We are continuing our strategy of acquiring successful insurance brokers in target locations as we expand our geographic footprint and our product offerings to clients. We have already expanded the team in Merton in anticipation of further growth."
Green chairman Clive Galbraith said that Mulcahy had "a solid client base and an excellent reputation in South London".