Insurer's programme director outlines benefits of makeover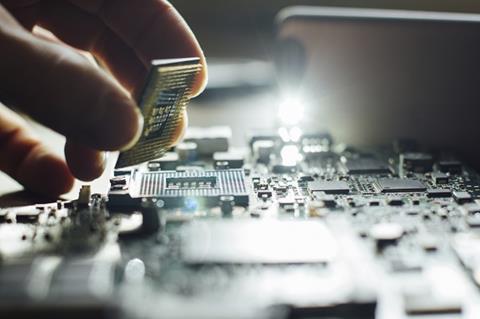 Zurich UK's programme director has revealed how the ambition to boost customer loyalty was at the heart of an IT makeover in which all the claims staff took part.
Zurich UK's Anna Fleming said the company's research showed that moving customers from detractors to promoters resulted in an increase in policy retention from 69% to 88%.
A study of more than 6,000 customers' net promoter scores revealed that moving from passive to promoters boosted retention from 83% to 88%.
Fleming said improving the customer claims experience was the big goal in their claims IT transformation which began six years ago.
She said: "That is why we focus on customers, because it drives profitable growth. And if you don't focus on your customers they will go elsewhere."
Project Michaelangelo
The transformation was based around installing the Guidewire claims system, along with another piece of technology to help keep better track of suppliers. The overhaul, in which Zurich worked alongside CapGemini, was labelled Project Michaelangelo.
Fleming said that as well as the installation, getting all staff onboard was vital.
Zurich management asked their claims handlers what they wanted to achieve from the IT change, and from this came the 'The Rule of Three'.
The three principles on claims were – take ownership, move the claim forward and satisfy the customer.
"We hear a lot about strategy. If you get culture right then your strategy almost writes itself," she said.
Big challenges
Fleming said she was proud of the team and their achievements, and all the evidence since the claims transformation began is that customer service has improved.
She said one of the big challenges Zurich overcame to implement Guidewire Claims Centre was a swath of integrations – such as the DVLA and MIB database – into the legacy systems.
She said for anyone taking on the Guidewire implementation project, the biggest recommendation she can make is to ensure proper investment and time is given in preparation for the management information (MI) to be fed back into the legacy systems.
"Whatever you have in your budget for MI triple it and triple it again because I think it is a really complex area – one where you have so many stakeholders," she said.