Companies discussing additional products, distribution plans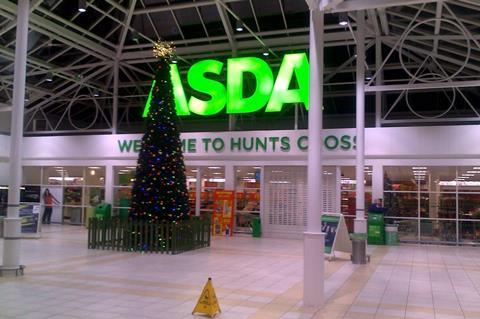 Mapfre is to offer travel insurance through Asda, the UK's second largest supermarket chain.
Mapfre head of corporate partnerships Richard Saunders said the companies are also discussing other "interesting" distribution and product initiatives.
"With Mapfre assistance as our travel companion, we are sure that we will reach our ambitious goals for growth," said Asda Money product manager Neil Foster.