The firm has an ambition to become 'Ireland's leading independent insurance broker'
Goldman Sachs-backed broker Aston Lark has confirmed its second acquisition in Ireland with the purchase of Dublin-based D O'Loughlin and Co Limited, which trades as the O'Loughlin Insurance Group
Founded in 1984, the O'Loughlin Insurance Group was set up by the late David O'Loughlin, who was succeeded by both of his sons in the early 90s. Managing director Paul O'Loughlin now leads the business, alongside director Michelle Richardson.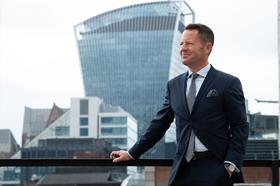 The broker, which deals in both personal and commercial lines, has a focus on investing in technology to support its staff.
Speaking on the deal, Robert Kennedy, Aston Lark Ireland chief executive, said: "O'Loughlin Insurance Group will be a great addition to Aston Lark in Ireland, bringing expertise in a number of niche areas across personal and commercial insurance.
Dave O'Loughlin, having founded the business more than 30 years ago, was well known in both the insurance industry and North County Dublin. His customer-first ethos has continued to this day and he would be very proud of the business Paul O'Loughlin, Michelle Richardson and the team have built over the past few years.
"Following on from the recent acquisition of North County Brokers, this is another step in an exciting journey for Aston Lark in Ireland.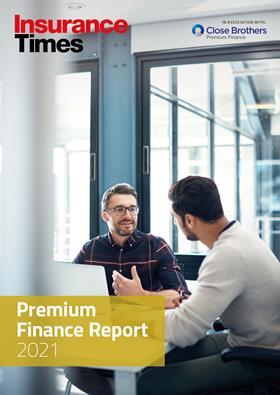 "With further deal announcements imminent, we are on track to realise our ambition of becoming Ireland's leading independent insurance broker."
Acquirer of choice
For Paul O'Loughlin, managing director of O'Loughlin Insurance Group, the fact that "Aston Lark values the local broker" helped seal the deal.
He said: "Following consultations in a very active mergers and acquisitions market, we are delighted to have chosen the Aston Lark Group for the future of the business.
"We are excited about their vision for developing the insurance broker business in Ireland and locally, and the opportunities it will provide for our staff and customers.
"It's a competitive market and we are pleased that Aston Lark values the local broker and the service we provide to our loyal customers. We are very excited about the future as part of the Aston Lark Group."
Peter Blanc, group chief executive of Aston Lark, added: "The Aston Lark management team are delighted to see Rob and his team secure another excellent acquisition.
"We're fast becoming the acquirer of choice in the Irish market and I know Rob is very keen to continue finding like-minded brokers to join the group."
The transaction marks Aston Lark's 11th acquisition this year.