The reported frontrunners to replace Mark Wilson have been revealed
Aviva bosses Andy Briggs and Maurice Tulloch are the two frontrunners to become the insurer's new chief executive, according to reports.
Sources told The Mail on Sunday that while Aviva assigned headhunting firm Spencer Stuart to search worldwide for a replacement to ex-head Mark Wilson, an internal promotion is expected. The new chief executive is expected to be named in weeks.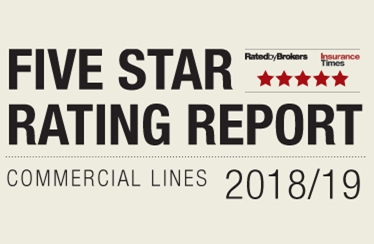 And Briggs, chief executive of the firm's UK insurance division, and Tulloch, chief executive of international insurance, are understood to be the favourites.
The source says Briggs is currently slightly more favoured due to his experience with public limited companies, having been chief executive of the listed Friends Life company.
However, while one of Briggs or Tulloch appears most likely, the source would not rule out an outsider entirely.
They told the publication that following the share performance of Aviva under Wilson, that some within the insurer were looking for "more than just a little tweak – they want something a bit more radical".
Subscribers read more
Briefing: Wilson's exit puts an Aviva break up in the spotlight again