Thai hospitality group Minor is expected to take immediate control over Corbin and King's restaurants
Insurer Axa has announced that it will not be appealing the court's ruling in the business interruption (BI) case brought against the insurer by former Wolseley and Delaunay restaurant owner Corbin and King.
The announcements follow Corbin and King securing a £4.4m win in the High Court against Axa in February 2022, relating to a business interruption claim dispute which originally began in April 2021.
Axa was granted permission to appeal certain aspects of the case last month (March 2022).
However, a spokesperson for Axa said: "We respect the decision of the court and will not be appealing.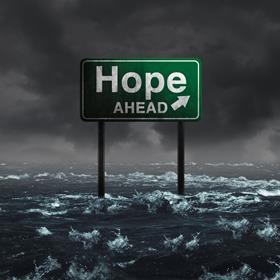 "We are working with Corbin & King on finalising the claim as quickly as possible.
"We understand the challenges and uncertainty businesses have faced over the past two years and are looking at the impact this decision has on other 'Non Damage Denial of Access' claims that we had declined following the FCA test case in January 2021.
"Since the start of the pandemic, we have already paid claims totalling more than £98 million to date, demonstrating that where cover is in place claims have been, and will continue to be, settled by Axa."
Business difficulties
It was announced today (1 March 2022) that Corbin and King has been purchased by Thai-based Minor International following a morning auction.
Minor previously owned 74% of Corbin and King but has now taken control of the restaurant group.
The business was placed into administration in January 2022 when it was not able to meet financial obligations set by Minor, the majority shareholder.
Jeremy King, who founded the business with partner Chris Corbin in 1981, expects the hotel group to "take immediate control of the restaurants", according to The Guardian (1 April 2022). King will also leave the business.
Corbin and King declined to comment when approached by Insurance Times.