The pair hope to help make pet adoption more affordable
Co-op Insurance has teamed up with The Only Way is Essex (Towie) TV star Pete Wicks to launch a new pet insurance product via a partnership with Markerstudy Broking.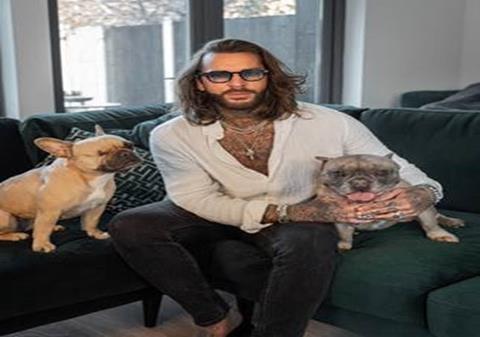 The insurance product will be available for cats and dogs over the age of eight weeks. Markerstudy will deliver the coverage by providing end-to-end administration for the Co-op's pet insurance brand.
Policyholders will have access to unlimited video consultations with fully qualified veterinary surgeons 365 days a year as standard. The insurance policy also includes dental and farewell cover, subject to terms and conditions.
The insurance firms hope that this new provision will encourage more pet adoption, said Carl Sharples, Co-op Insurance's head of sales and marketing.
He continued: "Deciding to adopt a pet from a rescue centre is so rewarding.
"Since the pandemic, we've all seen how important rescue homes can be for animals, so we want to do what we can to make it easier for an animal to find a loving home.''
Prioritising pet health
Research conducted by YouGov in December 2021 on behalf of Co-op Insurance, which surveyed 2,000 adults, found that that 12% of consumers regret their pets and would consider leaving them at a rescue centre.
A further 39% of respondents said they would be put off adopting a pet unless it was known to have a clean bill of health, while 29% were deterred from adopting as they thought it would be expensive to insure and care for.
Royal Society for the Prevention of Cruelty to Animals (RSPCA) ambassador, Wicks said: "My dogs really are the most important thing to me. Peggy and Eric, my French bulldogs, always have and continue to get me through tough times, so I find it crazy how some people don't prioritise their health in the same way we would our own.
"Insurance is the best thing we can give our pets. I'm delighted to be working with Co-op Insurance on the launch of this new insurance cover."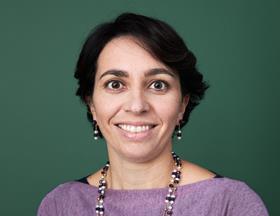 Markerstudy Broking's affinity director Ross Hallifax added: "We have worked in tandem on this project and we're really looking forward to our shared vision becoming reality."
Markerstudy bought Co-op Insurance's underwriting arm in December 2020, starting a 13-year partnership to provide home and motor insurance policies with the Co-op brand.