Direct Line reveals how much money the group lost through the resetting of the Ogden rate to -0.25%
Direct Line Group has reported a 10.2% profit fall in its half-year financial results today, amid a blow to motor.
Profits in its motor business were hampered due to a £15.9m hit on the Ogden rate change to -0.25%.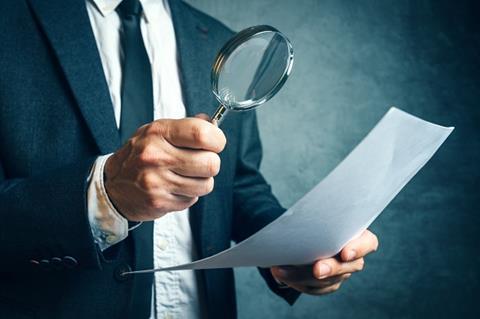 The Ogden impact added 1.1 percentage points to its combined operating ratio (COR). However, the insurer still managed to record an improved COR of 92.5%, compared to 92.9% in H1 2018, which it put largely down to benign weather in the first half of the year.
Operating profit performance was £274.3m, down from £305.5m for 2018 H1. The fall was put blamed on the motor performance, following on from what it said had been an "exceptional" result for the same period last year. In March this year Direct Line also saw its operating profit fall due to rising claims costs.
Despite this the group said it was "on track" for its full year results.
Penny James, chief executive at Direct Line Group, said that she was pleased with the progress the group has made so far this year but there was still "much to do".
Its share dividend was marginally up from 7.0 to 7.2 as the overall number of policies in force fell.
Policies in force dropped by 3.2% in the first half to 14.8m. Direct Line attributed this to the end of partnerships with both Sainsbury's and Nationwide, as well as the competitive nature of motor. Meanwhile its own brand policies peaked by 2% at 7.2m.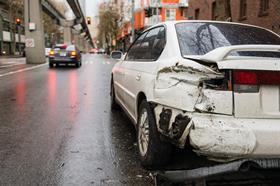 Gross written premium (GWP) was 2.2% lower at £1.58bn for this half compared to £1.61bn last year in H1.
Much to do
James said: "We have delivered a good financial performance overall, benefitting from the breadth and diversity of our business. We have maintained our underwriting discipline in a highly competitive motor market, and we delivered a strong result in home, commercial and rescue.
"We have grown our interim dividend by 2.9% and reiterate our 2019 financial targets of a combined operating ratio of 93% to 95%, normalised for weather, and operating expenses of less than £700m."
She explained that the group is removing costs from the business as well as making good progress on transforming its IT systems as it looks to launch a new motor platform.
"These are designed to significantly strengthen our capabilities, to enable us to be more competitive and to enhance customer experience.
"We aim to use the faster and more flexible systems to increase the pace at which we transform the business and to enable us to capture the near- and long-term opportunities available to the group," she said.
Subscribers read more
Figures revealed insurers guilty of costly Ogden miscalculation