Some respondents in the survey believed that cyber cover was too expensive listing this as the main obstacle to obtaining it
Less than a quarter (23%) of senior private equity professionals said the due diligence that private equity firms carried out on cyber security was "good" or "excellent".
Meanwhile more than three quarters (83%) of respondents expect private equity firms to insist that its companies all have specific cyber insurance policies within the next three years.
This was according to a survey by insurance compliance firm Mactavish, its client services director Liam Fitzpatrick, explained: "Cyber risks are a major and growing threat to all organisations but private equity firms are unique in that they can be left particularly exposed in three distinct but interrelated areas – the private equity firm itself, their transactional work, and then the risks faced at the portfolio company level."
He said that it was "imperative that private equity firms and their portfolio companies have robust insurance in place" but that this was easier said than done as many off-the-shelf cyber policies are not up to the job in that they may not meet the needs of these firms.
Less than a quarter (13%) said that it was difficult to find the desired cover.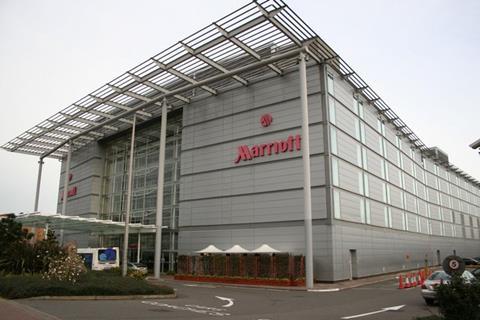 Too pricey
Although 27% said that cover was too expensive when compared to risks faced – this being one of the main obstacles for securing cover, over half (53%) believed that the industry was focusing more on the issues these firms faced.
Meanwhile 27% believed that the cyber risk exposure private equity firms experience is not serious enough to warrant insurance.
But the results of Mactavish's survey is not isolated to private equity firms.
Subscribers read more
Brokers reveal biggest challenges to selling cyber cover