The insurtech aims to transform the commercial property sector
Insurtech Intelligent AI has hired former RSA customer experience director Neil Strickland as its new chief commercial officer to lead the company's commercial sales activities.
Strickland brings over 30 years of insurance experience to his role at Intelligent AI thanks to previous posts at AIG, Zurich and RSA across underwriting, operations, risk management and sales.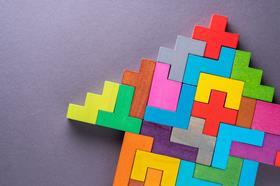 Anthony Peake, Intelligent AI's founder and chief executive, said he was excited that Strickland has joined the firm.
Peake continued: "Strickland's confidence in our technology and vision, and our innovation and fast growth, builds on the support we have had throughout the insurance industry and through Innovate UK and Lloyd's of London from our time in the Lloyd's Lab."
Intelligent AI aims to transform the commercial property insurance sector.
Commercial property sector focus
Strickland has been an advisor to the board of Intelligent AI since March 2020.
Prior to this, Strickland spent three years as a member of the executive leadership team at RSA Global Risk Solutions, which provides general insurance solutions through retail, wholesale and specialty distribution channels to large UK and multinational clients through RSA's UK and European operations.
Before that, he spent 14 years at Zurich and eight years at AIG Europe.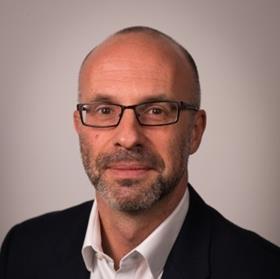 He is also a fellow of the Chartered Insurance Institute (CII), a chartered insurer and a fellow of the Institute of Risk Management (IRM).
Strickland said: "The commercial property insurance sector is currently losing hundreds of millions of pounds each year and urgently needs innovative and smart solutions to reduce these losses.
"Intelligent AI has the right technology, vision, domain expertise and skills to minimise these losses and help insurers make better risk-based decisions far more quickly and more efficiently. There are many applications for brokers and corporate clients too."
Intelligent AI uses artificial intelligence (AI), satellite image analysis, the Internet of Things (IoT) and advanced data analytics to help the insurance ecosystem to better understand risks.
The business plans to provide actionable insights that could save the commercial property insurance sector hundreds of millions of pounds each year.
Peake has previously delivered risk management solutions for six of the top 10 UK insurers and has also held key roles at global technology companies, including Apple, GE, BT and Oracle.