Fraudster sentenced again after serving four years for a previous offence
Last week, a man was sentenced for an insurance fraud crime he committed weeks after being released from prison after serving four years for another, similar crime.
Jaymz Clarke, 27, of Andover pleaded guilty to fraud by false representation and was sentenced to eight months in prison while also being ordered to pay £750 in costs.
He was sentenced for incepting fraudulent trade and personal vehicle cover in November 2016, just weeks after being released from prison after finishing his jail term for another fraud offence.
He was previously in prison for supplying around 150 drivers with fake car insurance and an investigation by IFED led to his conviction.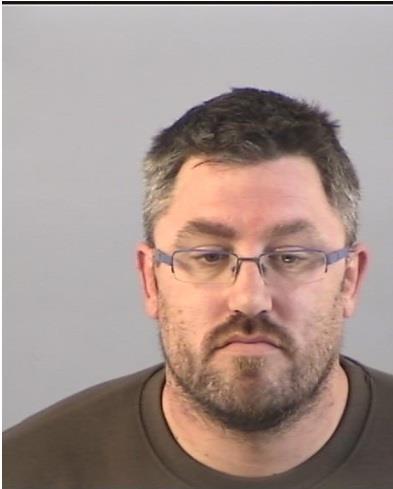 IFED investigates again
IFED initially became aware of Clarke's fraudulent activity via a referral from Tradewise insurance, who suspected he'd attempted to take out fraudulent trade vehicle insurance.
He used a fake name and address when taking out the policy because he is known to the industry for his previous conviction.
Tradwise became suspsicious and, after two phonecalls with Clarke, both times where he used a different alias, the policy was terminated as the no claims discount letter he provided was fraudulent.
After this, the investigator who spoke with Clarke on the phone felt they had spoken to the same person, and this was confirmed by a voice analyst.
As well as this, IFED found that Clarke also attempted to defraud another insurer by taking out fake personal car insurance.
Clarke pretended that he was incepting the policy for his father - though he used a fake name and address - to bring the price of the premium down.
'Fraudsters will stop at nothing'
City of London Police's detective constable Daryl Fryatt, who led the investigation for IFED, said: "Despite previously being caught out by the Insurance Fraud Enforcement Department and dealt a fitting punishment, Clarke proceeded to carry on his fraudulent behaviour just weeks after he was released.
"As with our previous investigation, this case shows how we work effectively with the insurance industry to tackle insurance fraudsters and bring them to justice – something that Clarke clearly didn't learn the first time."
Dean Docherty, counter fraud manager at Tradewise Insurance, said: "Through the vigilance of our fraud department and working closely with the authorities, we are able to identify fraudulent policies and bring those who commit fraud to justice. Fraudsters will stop at nothing to make money and in Mr Clarke-Tomlinson's case we hope that this sentence serves as a deterrent."
Subscribers read more