Five men given jail sentences after scamming insurers out of almost £1m in commercial property claims
Five London men have been sentenced to a combined 14 years in prison after attempting to scam insurers out of around £1m.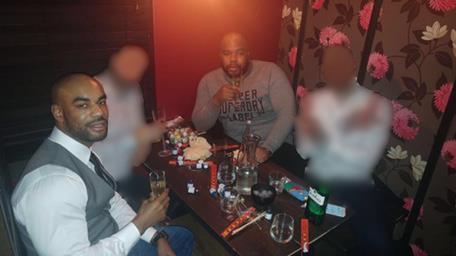 Kashif Bhatti, 35, Ramone Carty, 36, Jurelle Hayles, 30, Nyron Hughes, 35, and Tarquinn Orgill, 34, were sentenced at the Inner London Crown Court today, following an investigation by the City of London Police's Insurance Fraud Enforcement Department (IFED).
All five were sentenced for a mix of conspiracy to defraud and money laundering offences by making fraudulent claims of property damage and loss of earnings at various bars and restaurants across England.
The offences
IFED was made aware of the activity after a referral from Zurich.
Fraud investigators were suspicious about a claim for property damage and business interruption at a wine bar in Lincolnshire claimed to have been caused by a burst water pipe.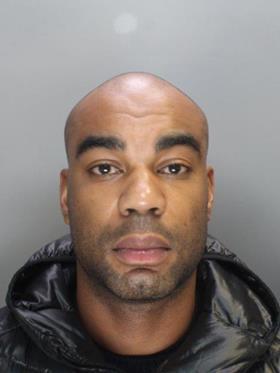 When a loss adjuster for Zurich turned up at the wine bar, the group said that an emergency plumber had already been and fixed the pipe.
After this claim was confirmed to be fraudulent, IFED dug deeper and found several other instances of fraud that could be attributed to the organised crime group.
It was discovered that the crime group had been operating nationally and had targeted 14 different insurers using the same tactic, leading to an investigation by IFED on a scale never before attempted within the unit or the wider insurance industry.
The lead officer in the case exposed several members of the crime group early on in the investigation by obtaining their fingerprints through a forensic examination at the wine bar in Lincolnshire, which didn't feature in the initial referral from Zurich.
Overall four bars were identified, 26 insurance policies, multiple aliases for each of the group and 15 successful claims totalling £944,206.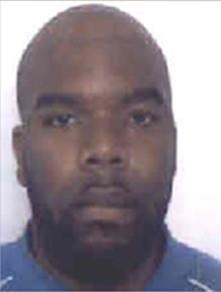 The money was then laundered through bank accounts and withdrawn in cash.
Three of the group, Hayles, Hughes and Bhatti, pleaded guilty to defrauding American Express after obtaining gold business accounts and using them for high value purchases such as a Porsche sports car and a Rolex watch. The total value of this fraud was £62,497.
IFED's investigation revealed that Hughes and Orgill, who are cousins, were the main orchestrators of the fraud and were involved in all of the claims made against each property. The other suspects were brought into the fraud to help front the policies and claims.
Cancelled claims
The group attempted more claims, but would always check to see which loss adjuster would be in attendance. If the same adjuster was due to visit the premises, they would cancel the claim.
The group also attempted to distance themselves from the fraud by changing their names by deed poll.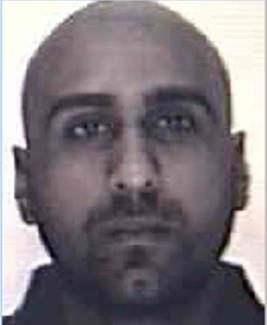 Caught and sentenced
In February 2016, Hughes, Orgill and Hayles were arrested during an IFED raid. Bhatti and Carty were voluntarily interviewed a few days afterwards and later charged.
Kashif Bhatti, 35, of Wightman Road, Harringay, London, was sentenced to two years in prison
Ramone Carty, 36, of Janson Close, Neasden, London, was sentenced to three years in prison
Jurelle Hayles, 30, of Huntingdon Road, Edmonton, London, was sentenced to 20 months in prison, suspended for two years, and ordered to do 300 hours of unpaid work
Nyron Hughes, 35, of Cherrydown Avenue, Chingford, London, was sentenced to four years in prison
Tarquinn Orgill, 34, of Cherrydown Avenue, Chingford, London, was sentenced to five years in prison
Hughes was given a shorter sentence, despite being considered the group's leader, because he pleaded guilty early.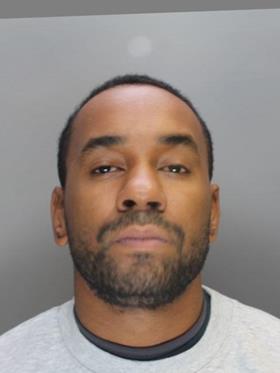 Scott Clayton, head of claims fraud at Zurich, said: "This was a very complex case due to the scale of fraud and the level of detail to which these fraudsters organised their operation. It clearly demonstrates the depth and sophistication of fraud that insurers in the UK are faced with each day. As the battle against fraud continues, it is incredibly important that we evolve and use our agility to keep up with the ever-changing fraud landscape.
"It was the experience and vigilance of the Zurich's fraud team which enabled IFED to take down this complex operation and bring these criminals to justice. These people not only break the law to make a living, but they also bring the cost of insurance up for honest individuals and business who want to protect what matters to them the most."
The City of London Police's detective constable Daniel Dankoff, who led the IFED investigation, said: "The crime group used a complex set of tactics to try and remain undetected and defraud numerous members of the insurance and banking industries for several years – which shows that the bigger the lie, the more the insurance industry may believe.
"However, thanks to the initial referral by Zurich, we were able to undercover the full extent of their fraudulent activity, dismantle the OCG and bring them to justice."