With a new year at our feet comes new trends and predictions for the industry, Insurance Times caught up with Guidewire to get the lowdown
Keith Stonell, managing director in EMEA at Guidewire Software predicts the trends in insurance and insurtech for the year ahead.
1. Insurtechs could hit hurdles
In 2019, there will be more efforts to make insurtechs more attractive, not disruptive to the insurance establishment who have done the hard work on customer acquisition, statutory capital, and regulatory compliance, and are in the market for innovation.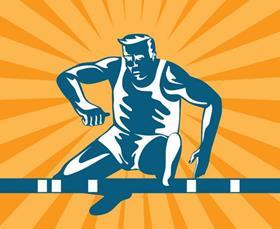 Those that are sucessful will fit into the insurance customer lifecycle such as risk analysis and have the backing of a traditional insurer or reinsurer.
Several disruptive insurtechs will survive although it is telling how some challenger and independent digital insurers have hired traditional insurance industry veterans to lead operations.
But do not expect them to fade this year.
2. More insurers and insurtechs will jump on a software platform
2019 will see more enthusiasm for insurance platforms.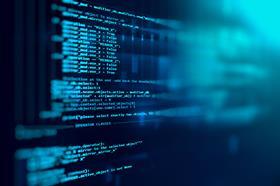 Insurtechs whose products operate on this same platform help insurers remove the obstacle of technology adoption.
But no matter how easy an insurtech app is to use, if it requires staff training, this is a significant barrier. This can be avoided if the app's capabilities can be employed within the insurer's familiar systems dashboard.
3. Big tech making friends not foes
2019 will see insurers both look to repel and embrace big techs. It has been entirely sensible for insurers to evaluate an Amazon aggregator service or other parts of their offering – for example Travelers partnership with Amazon on smart home in 2018.
Key developments will be how insurers invest to leverage the data they already have on risks and customers, and create the effortless interfaces that customers demand.
So far, nothing is exactly concrete or clear. Nonetheless, some inroads by big tech into insurance should be expected.
Insurers hold a strong card. Big techs who want to offer insurance services must overcome regulatory barriers that insurers understand. The likes of Amazon, Google and Facebook, do not have an unsullied reputation on how compliant or not they are to regulations.
This does not mean insurers should hesitate to fight back in 2019, they need to understand how big techs operate and to repulse the attack on the market.
4. AI takes more of the process load supporting employees
2019 will represent a year in which many insurers capitalize on their artificial intelligence (AI) investments, creating a greater strategic gap between insurers.
The use of AI and machine learning is growing in risk management, customer engagement and process automation.
Data gleaned from Internet of Things (IoT) sensors will move from proxy data to source data, enabling insurers to customize pricing, improve risk segmentation, and process claims, with some even cross-selling smart devices and insurance.
AI based virtual assistants will guide customers and employees to the information they need.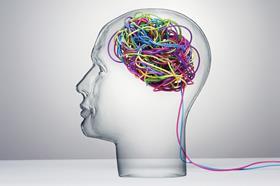 Look out for insurers who increase the speed with which machine learning is integrated into their core systems, supporting real time decision-making by humans, and driving accuracy and consistency in underwriting and claims processing.
And do not expect the rise of AI to drive humans out of the insurance business, nor to trigger significant restructuring of the human work force this year. These data driven insights could become a more a trusted advisor to the organization guiding decision making.
5. Cyber grows as revenue stream
With no sign of cyberattacks abating the industry needs to find better ways to manage underwriting cyber insurance policies.
Carriers will need to be proactive and help their clients understand and mitigate their cyber risk as well as promoting best practices on hygiene. They will need to offer the right levels of protection that do not over expose insurers' balance sheets and shareholders' capital.
High profile breaches and increased regulatory scrutiny under GDPR will add extra propulsion to a growing cyber insurance market. As the European cyber market catches up with the penetration seen in the US we could see an increased demand by carriers for cybersecurity solutions.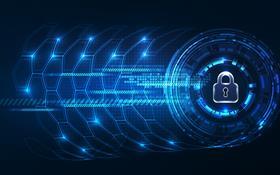 Last year saw some significant data breaches against major brands like British Airways, Vision Direct and Marriott.
Subscribers read more
Expert View: Diversity and inclusivity in insurance, the change lies within you