High net worth brokers – Home & Legacy is moving its claims journey online next month.
Barry O'Neill, managing director at Home & Legacy, told Insurance Times: "Our claims journey is going to be put online so our brokers will be able to access the claims journey online 24 hours a day, [7 days a week]."
The launch comes off the back of looking extensively at broker feedback after the firm received four stars in the Insurance Times e-trading survey recently. It hopes to push its rating to five stars next year.
It will allow time spent chasing claims to be saved so staff can turn their attention to other tasks.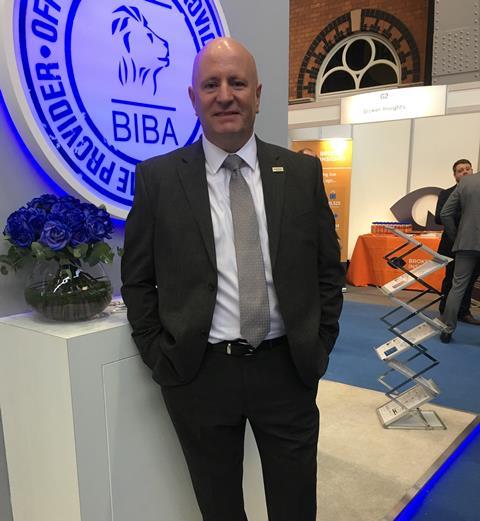 He continued: "We have pretty much led the way in terms of online access for brokers in high net worth.
"It allows brokers to submit the claim outside of business hours if they need to. The principle for us is that it is about customer choice, the broker can choose to use these ways of contacting us or not, be it online, email or call us. We don't prescribe the way our customers want to contact us, we give them as many options to suit the way they work, their customers and how they want to support the business.
"But we do not want to replace the human element –[instead] it's facility to improve the experience. What it does for our brokers is take away a lot of the distraction around processing."
O'Neill added that the firm is not replacing staff with technology, it is about saving time so other tasks such as complex underwriting can be looked at having seen firsthand how e-trading has improved transactional efficiency and the way high net worth brokers transact.