The insurtech has wanted to bring multi-car cover to its apps for a while
Durham-based insurtech Honcho has partnered with insurer Admiral on a new multi-car proposition for its customers.
Frank Speight, chief commercial officer at Honcho, said: "For various reasons, historical and technical, a digital journey for a multi-car insurance product is not currently possible within the context of an aggregator platform. It will take some time to develop a solution that is feasible for a broad selection of motor insurance providers across the UK.
"In the meantime, however, we are keen to ensure that the thousands of users of our platform who have more than one vehicle in the household have the choice of following this path if they wish.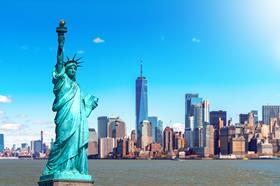 Read more…Insurtech Honcho takes on the Big Apple
Not subscribed? Become a subscriber and access our premium content
"To this end, we are delighted to be partnering with Admiral - an iconic brand in the insurance market [that was] the original pioneer of this type of product and [continues] to be one of the top providers in the UK."
Admiral joins over 40 insurance providers that operate across Honcho's car and van insurance marketplaces.
Honcho provides a reverse auction marketplace - this means that Honcho's customers are able to choose their level of cover and policy features before insurance providers bid against each other to provide competitive insurance quotes.
Opportunity
With a large proportion of Honcho customers already having more than one car, the insurtech has been keen to bring multi-car cover to its apps for some time.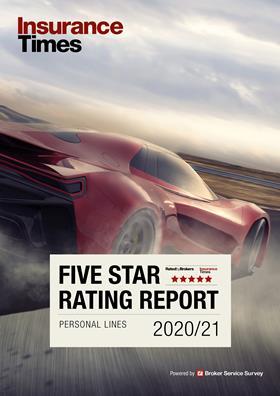 Unlike traditional single car products, the infrastructure required to support quoting for multiple vehicles does not yet exist, meaning Honcho has been unable to create a multi-car reverse auction marketplace of multiple providers.
This partnership, however, opens the door for Honcho's customers to insure two or more cars together within a multi-car policy.
Alex Murphy, head of marketing at Admiral, said: "As the market leader in multi-car insurance, Admiral has always been known for innovation and for offering customers the cover that suits their needs.
"We're excited to launch this partnership with Honcho and are sure that their customers with two or more cars will be delighted to see Admiral multi-car is now available on Honcho."