The new appointment aims to use technology and data to lead change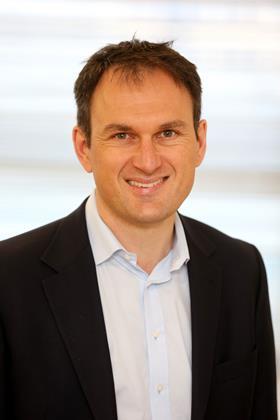 Kingfisher UK Holdings (Kingfisher) has announced the appointment of Tony Sweeney as chief information officer (CIO).
Sweeney joined the insurance group on 19 April from Close Brothers Asset Finance, where he worked as chief information officer.
Prior to joining Close Brothers, Sweeny worked in senior level roles across a variety of industries, including e-commerce, telecommunications and financial services.
He also recently worked as CIO for a division of Howden Group Holdings, formerly known as Hyperion Insurance Group.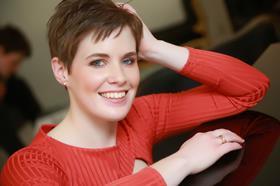 In his new role, Sweeney will be responsible for all technology and data-led transformation programmes within the Kingfisher UK group, across both its broking and MGA capabilities, as the insurance company redesigns its underlining business model to a centralised "customer-first" approach and re-platforms its back-office solutions.
Growth goals
Kingfisher chief executive Jacquie Boast said: "We're delighted to have Tony join the Kingfisher leadership team.
"With over 20 years' experience at managing successful digital transformation programmes, he has the ability [to] lead the cultural and systems change needed to exploit the possibilities provided by digital technologies and data.
"This is a great appointment for Kingfisher, as we look to attract the best talent in the insurance sector to deliver on our ambitious growth goals."
Sweeney added: "I'm really looking forward to joining Kingfisher Holdings. The opportunity for growth within the business is significant, particularly given the leadership team's clear vision.
"Technology and data are going to play a major part of delivering that vision and it's going to be great to be right at the heart of the action."