The new board member joins from AXA XL
MGA Rising Edge has appointed former AXA XL chief executive Kelly Lyles as non-executive chair to its board, effective from 22 April 2021.
The startup, which specialises in London-based directors' and officers' (D&O) insurance for wholesale London market and European brokers, described the new appointment as "another step towards the full launch" of Rising Edge.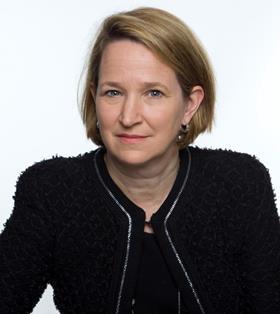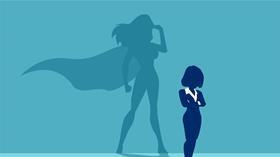 Lyles has held a number of senior roles in underwriting and general management. Most recently, Lyles served as chief executive, client and country management at AXA XL.
Other roles she has held includes chief regional officer for insurance, deputy chair of the insurance leadership team and chief executive of global professional insurance operations.
In 2019, Lyles was named Association of Professional Insurance Women (APIW) Insurance Woman of the Year.
Commenting on the appointment, Yoel Brightman, managing director at Rising Edge, said: "Kelly was a pioneer of D&O insurance in the London and European markets and has been a mentor to me for many years.
"I have always admired her. She has a highly personal and ethical approach to business and I'm honoured that she has agreed to join us in our next chapter."
Lyles added: "I decided to join the board as I was extremely impressed with Philippe and Yoel's business model, focusing on client and broker services and based on a data-led underwriting approach.
"Rising Edge is a breath of fresh air in a D&O insurance market that not only requires experienced capacity, but also needs to reinvent itself to bring value to clients through relevant insight.
"For brokers, it will also bring a consistent and disciplined underwriting approach – all backed by a flawless operational model - even in a pandemic and post-Brexit environment."