The deal marks the firm's second acquisition in 18 months
Independent broker Macbeth has completed its second acquisition in 18 months, buying Buckinghamshire-based commercial broker Peter Lole.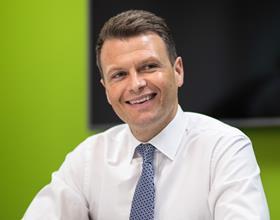 The transaction, which aims to help Macbeth achieve its ambition of being the Thames Valley's leading chartered broker, will boost the firm's gross written premium from £17m to £23m and add to the company's commercial offering by providing expertise in the logistics and freight sector.
The firm already covers the technology, recruitment, media and life sciences industries.
Following the acquisition, Peter Lole's 45 staff will remain with the business, including director Tracey Meaney.
Speaking on the deal, Paul Macbeth, chief executive of Macbeth, said: "We're thrilled to welcome Tracey and the team to the Macbeth family.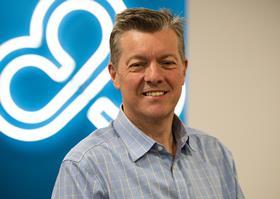 "The combination of our existing commercial client base and Peter Lole's heritage in the logistics and freight industry makes for an exciting market proposition.
"We weren't looking to acquire again so quickly, but in Peter Lole we recognised a business that, like Macbeth, puts its people first and is totally focused on providing their clients with an exceptional service.
"We'll continue to consider selective acquisitions in the future, if the fit's right from both that cultural and geographical point of view.
"This isn't about being the biggest. It's about being the best we can be and having some fun along the way."
Macbeth's last acquisition was SME specialists CMJ in 2019.
Great fit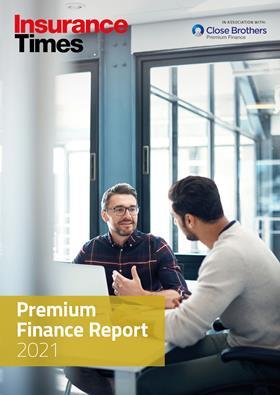 Tracey Meaney, director at Peter Lole, added: "Culture is so vital with moves like this and we're confident this is a great fit for the whole team.
"Macbeth's drive, independence and entrepreneurialism has always set them apart, so we're looking forward to joining Paul, Ben and the team at this exciting juncture."
Reading-based law firm Field Seymour Parkes advised Macbeth on the acquisition. Accountancy and advisory firm White Hart Associates also acted for the business.
Last month, Macbeth announced a newly transitioned leadership team, which saw Macbeth confirmed as chief executive alongside Ben Butler as managing director.
In 2020, the business achieved 15% organic growth through expanding its client base.