The move follows job losses at Be Wiser earlier this year
The Ardonagh Group's retail platform, Atlanta, has today (19 April 2021) confirmed that it has signed an agreement to purchase certain trade and assets from independent broker Be Wiser – two months after the business started consulting with staff around potential job losses.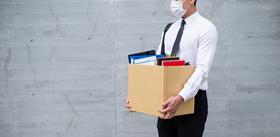 Following the transaction, the Be Wiser brand will operate within Atlanta, alongside its existing businesses Swinton, Autonet, Carole Nash and Marmalade.
This follows Be Wiser's decision in February to launch a month-long consultation process with its then 280 employee headcount around job losses resulting from a business reorganisation programme.Be Wiser's 189 staff will also transfer to Atlanta.
This action was influenced by the "challenging" time the broker had experienced as a result of the Covid-19 pandemic.
Grow and prosper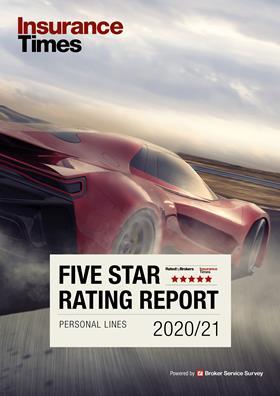 Be Wiser is a personal lines insurance broker with around 100,000 live policyholders across car, van, bike, travel and home insurance products.
Atlanta is a digital multi-brand personal insurance broker with more than 2.6 million customers.
Atlanta chief executive Ian Donaldson said: "This is a great opportunity for us to complement our existing brands and businesses by bringing an established, well-loved and much respected brand into Atlanta.
"We will provide the digital investment and strength of our insurer relationships to support its future growth and success."
Jeff Brinley, chief executive of Be Wiser, added: "It is great that the Be Wiser brand will now be able to continue to grow and prosper with access to the enormous resources and know-how available within Atlanta."