The new acquisition will join Atlanta Group's Swinton, Autonet and Carole Nash motor brands
Personal lines insurance broker Atlanta Group has acquired Marmalade.
Started by the Moger family in 2006, Marmalade provides insurance policies for drivers under the age of 34. The business also looks for innovative solutions to make the insurance journey easier for parents who are helping their children get on the road, both before and after they pass their driving test.
Marmalade writes around 12,500 short-term and annual policies a month. It launched the first annual pay-as-you-go insurance policies, allowing young drivers to share a car as an alternative to being added as a named driver on a policy.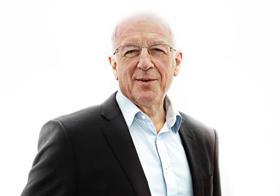 Marmalade is Biba's official scheme provider for young drivers.
Bringing telematics expertise into the business, Marmalade will join Atlanta Group's existing motor brands - Swinton, Autonet and Carole Nash.
Helping young people get insured
Speaking on the acquisition, Atlanta Group chief executive Ian Donaldson acknowledged that those aged under 34 have taken a hard financial hit during the Covid-19 pandemic.
"Our strength as a broker is in being able to offer customers different options and different wordings to suit their circumstances," he said.
"Crispin [Moger] and his team in Peterborough are a perfect fit for Atlanta. We share the same family firm values and passion for both our people and our customers.
"The acquisition of Marmalade shows our ongoing commitment to offering customers good value and good service, and strengthens our position as the UK's leading digital broker."
Crispin Moger, chief executive of Marmalade, added: "Here at Marmalade, we're delighted to become part of the Atlanta Group and excited for the future.
"There's a rising demand for telematics and flexible policies and we plan to be there to meet it.
"With Atlanta's systems, resources and expertise we can move further and faster – and offer more young drivers simple and affordable ways to get behind the wheel."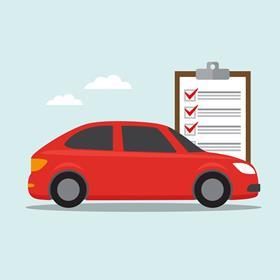 Nick Moger, majority shareholder and outgoing chairman at Marmalade, said: "Over the last 15 years, I have watched with ever increasing pride the company that my wife Helen, my son Crispin and I founded grow from just us and a few staff based in farm buildings near Peterborough to become what it is today.
"I now feel that it is time for me to retire and I am very happy to hand over the ownership to the Atlanta Group, who I know will take it on to the next level."