Insurance Times catches up with CFC Underwriting's chief executive David Walsh, exploring how the firm serves brokers, the developments its got lined up and the impact of coronavirus on the MGA market
What do you excel at in your offering to brokers?
We excel in identifying and developing solutions for emerging and new risks. Having led the development of cyber insurance for over 20 years, we continue to open new opportunities for brokers by spotting emerging new industries and building a solution.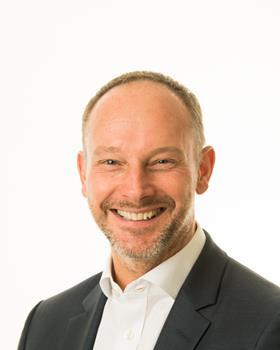 We make it easy for brokers to do business with us by using proprietary technology to simplify how our products are sold. For example, we recently rolled out our Connect platform for SME cyber business – by providing the answer to one question, brokers get an instant quote and a supporting pack to convert more sales.
What exciting new developments do you have in store for your broker community?
We're continuing to invest in technology to not only streamline processes, but also to better understand our customers' exposures.
Earlier this year we acquired a data enrichment insurtech and by integrating this with our own suite of proprietary technology, we're improving key activities in the underwriting process as well as uncovering patterns in claims data to help predict and prevent client losses.
We've successfully deployed this across our cyber business and our new single-question quoting platform, Connect. It's a model we're looking to replicate across key business lines.
Do you think Covid-19 will have an impact on MGAs? If so, what?
MGAs selling points have always been product expertise and distribution. This golden rule remains true, but to be successful in the post-Covid market, MGAs will have to tick all the boxes.
Efficiency is at the top of every carrier's agenda, so having a deep-seated specialism in a class or sub-class will no longer be enough. MGAs must be leaner and most cost effective; that means constantly challenging their processes and people as well as using technology effectively to deliver value and the return that carriers quite rightly demand.