The hire, who is well-known in the HNW broking community, brings over 35 years of experience to the new senior role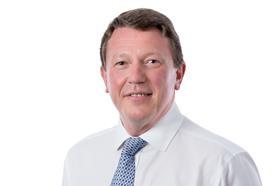 Renovation Underwriting, an MGA which offers renovation capacity and expertise, has appointed James Guthrie as head of distribution - a new senior role for the business.
Guthrie - who has more than 35 years of industry experience - joins from Covéa, where he held a number of distribution roles during his tenure.
This included head of high net worth (HNW) distribution and broker distribution lead for commercial and HNW insurance across the UK.
In his new role, Guthrie will be responsible for leading Renovation Underwriting's broker distribution channel, building on existing commercial relationships in the underwriter's broker base, as well as delivering further business growth from new broker partnerships and collaborations.
Building broker relationships
Douglas Brown, managing director of Renovation Underwriting, said: "We are delighted to appoint James to head of distribution, leading our drive as the primary provider of high net worth renovation cover.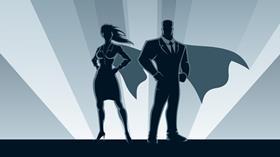 "James's proven track record in developing broker relationships will provide a significant advantage as we continue to grow our market share in this niche sector and scale our business operations. He is a valuable addition to our growing team."
Guthrie added: "Renovation Underwriting has established itself as a clear leader in the HNW works specialist MGA market and I have admired their journey so far.
"Its unique blend of specialist products, an expert underwriting team and exceptional service have helped the business achieve incredible growth since launching in 2018.
"The HNW broker community is one that I'm truly proud to have worked in for over 20 years. I look forward to bringing my insight to Renovation Underwriting and to continue to work with HNW brokers across the country, building on strong foundations."
Established in June 2018, the MGA typically covers projects where the value of the works ranges from £250,000 to £50m, with values rising to £150m for combined structures and works.