The scheme aims to 'streamline' several profession specific risks
Insurance broker Partners& has launched a new insurance scheme specifically tailored for talking professionals – from psychologists, counsellors and business coaches to professional bodies.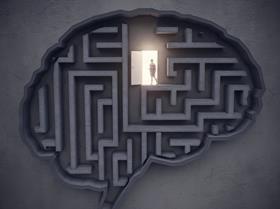 Named &Breathe, the scheme will be underwritten by Axa and has been developed alongside Steve Johnson, an expert with 35 years' experience working with talking professionals.
Partners& explained that the intention was to "streamline" a number of risks into one insurance policy that aimed to address a talking professional's needs.
The proposition includes cover for this group's key risks, including professional indemnity, public liability, crisis containment, therapeutic or professional wills cover and worldwide cover and jurisdiction.
There is also an option to include employers' liability and business contents insurance.
Partners& added that it would provide an "advice-led approach" alongside the policy aimed at ensuring customers understand their coverage and the reasons for it.
Understanding the risks
Johnson said: "My colleagues and I are excited to bring this brand new insurance scheme to the market.
"For more than 35 years I have been working with talking professionals and, during that time, have seen most things that can go wrong.
"Our clients, whichever sector they come from, be they NHS, self-employed or part of a large practice, charity or training establishment, can be assured we understand what risks they face – even if they don't."