The deal would mean the group employs over 700 people
Prestige Insurance Holdings, has today announced that it has signed an agreement which will see Autoline Insurance join the Group.
Prestige, which earlier this year announced a major investment by US-based investor, Capital Z, was established in Newtownabbey in 1973 and provides a wide range of insurance services including broking, underwriting, insurance software and claims management.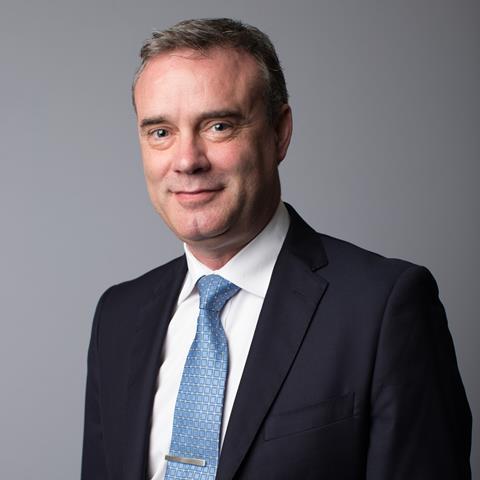 The deal would see Prestige acquiring the full shareholding of Autoline's parent company, with the expanded Group employing a total of over 700 employees.
Trevor Shaw (pictured), chief executive of Prestige said: "Following the investment brought by our new majority owners, Capital Z, we have openly stated that we have ambitious plans for growth of the Group.
"Very much like our own business, Autoline has a customer-centred approach and a strong reputation, which makes it an excellent fit and an obvious choice for acquisition. As a newly combined management team we will utilise the knowledge and experience of both businesses for the benefit of our customers and for maximum growth in Northern Ireland and beyond."
Michael Blaney, managing director of Autoline said: "We believe this is the right and best approach to building on the value we have created in recent years for our customers and employees at Autoline. I am confident this will deliver enhanced opportunities and benefits for both customers and staff going forward."
Shaw ha a strong and positive message for both staff and customers of the newly expanded group.
He said: "Both businesses have a successful track record and we will be firmly focused on ensuring business as usual for all customers and staff. Customers of both businesses can be confident that their current insurance cover will not be affected by this move."
The deal is still subject to final approval by regulatory authorities.
Subscribers read more