Terry and Watchstone are already in a High Court battle, but Terry says his former employer "made false representations" over an oral indemnity
Former Quindell boss Rob Terry is looking to sue his former employer for £14.7m.
The two have already been involved in a High Court battle, with Terry waiving his rights to receive £280,000, and paying Watchstone £800,000.
But now, Terry is seeking £14.7m after claiming Watchstone made "false representations" to him when he didn't sell his shares at their peak.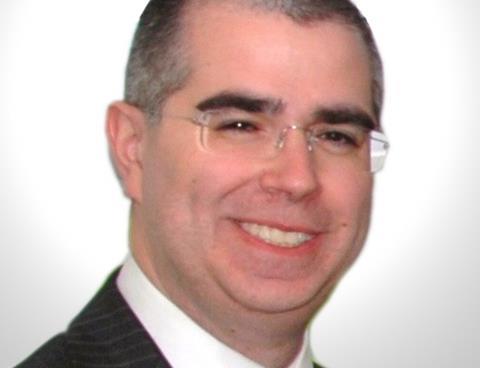 According to the allegation, Watchstone granted Terry a tax indemnity in 2011. Then, it alleges that in 2013, Watchstone told Terry that it would not seek to recover any of the amount paid under the indemnity, while also paying Terry £3.1m in respect of his personal tax liabilities as a result from the disposal of his shares.
Fresh claims
Now, Terry is saying that because of these promises made by Watchstone, he did not seek to sell his 22.59% shareholding between January and March 2013, which he said would have equated to approximately £20m.
Terry left the company in 2014 under controversial circumstances, as he was found to have offloaded AIM shares in an opaque scheme.
He sold his shares shortly after, leaving for the total sum of around £5m, leading him to believe he has made a loss of £14.7m.
Watchstone has labelled the new claims as "materially lacking in detail" as well as "without merit and lacking in credibility".
More trouble for Watchstone
As well as the previous court case between Watchstone and Terry, the business is also in a legal battle with Slater and Gordon.
As well as this, last month it posted an £18.9m loss as it grapples with problems coming out of broker Ingenie.
And finally, it is under investigation by the Serious Fraud Office, which is probing the ongoings under previous owner, Quindell.
Watchstone says it is fully cooperating with the investigation.
Subscribers read more