Elon Musk's electronic vehicle firm saw sales topping £1.14bn last year in Britain
Tesla's in-house insurance company could be worth more than Aviva, according to Morgan Stanley's managing director Adam Jonas.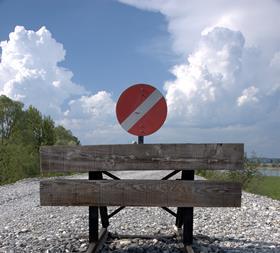 As reported in the Financial Times, Jonas gave a financial breakdown of Elon Musk's $700bn (£506bn) electric vehicle company Tesla, noting that the insurance segment was $30 (£21.84) a share.
Tesla's in-house insurance is only offered in California - the firm acts as a broker for State National Insurance Corporation, which is a subsidiary of insurance giant Markel.
The EV company's shares outstanding are 990,015,158 - multiplying those by $30 would equate to $29.7bn (£21.6bn).
This could make Tesla's insurance business the 21st most valuable insurance company in the world and, therefore, worth more than Aviva, which was valued at $22bn (£16bn) during July 2021.
In addition, Tesla would also be worth roughly two-thirds of AIG, a company with an asset base of $395bn (£287bn).
Tesla's sales topped £1.14bn last year in Britain, according to the firm's latest filings on Companies House.