Theo will launch in Q1 this year
ThingCo has secured authorisation from the claims management regulator, the Ministry of Justice, in the run-up to launching its new telematics-infused dashcam Theo.
It allows the insurtech to offer claims management services.
Mike Brockman, chief executive at ThingCo, said: "This is a major milestone and puts us firmly on the starting blocks for the launch of Theo."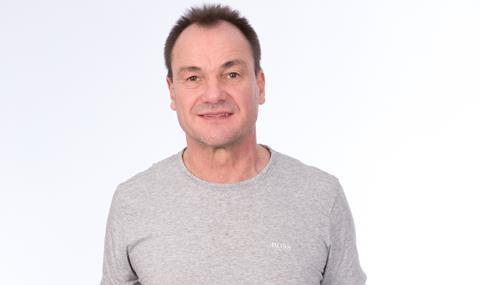 Theo is a smart connected car service in the form of a "super dashcam."
And it claims to be a completely new concept in the motor insurance claims sector.
It is set to launch in Q1 this year, an exact date has not been announced.
It follows ThingCo entering a partnership with Chinese insurer Tk.cn Insurance in October last year offering motorists in that part of the world the opportunity to benefit from telematics.
All about Theo
Theo is a dash cam that uses telematics and camera data to establish the exact circumstances of a collision.
It claims to put consumers in "much greater control" of their safety, cover and when pursuing a claim by using driving data.
The device can detect collisions using a feature called "Intelligent Voice" which is powered by Amazon Lex.
It can talk to the customer in the event of an accident and alerts emergency services if necessary.
It gives immediate and ongoing assistance following an accident using a "smart" First Notification of Loss (FNOL) process.
Claims assistance
And it guides customers through the claims process, assisting, where possible with the provision of credit hire, credit repair and legal services for personal injury claims, which is supported by its partnership with industry insights.
Brockman explained: "Regulatory approval means we can get on with the soft launch and start spreading awareness of our revolutionary new service to better protect motorists and give them power over their driving data."
ThingCo was founded in January last year by Brockman who was also the founder and chief executive of telematics firm Insurethebox.
Subscribers read more
Unfair pricing and unrated insurers vex broker50