It is part of a long standing spat between the two businesses
Co-op Insurance is suing computer hardware firm IBM for £155m over an apparent failure to deliver a new IT platform for the British financial services provider.
According to technology news site The Register, CIS General Insurance (CISGIL), the insurance arm of the Co-op brand, said that IBM UK had supposedly messed up the Co-op's Project Cobalt – the insurer's wider transformation project.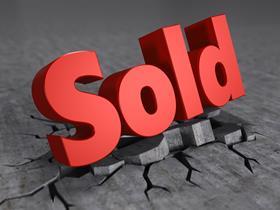 Allegedly, the first stage of the £175m contract had not been delivered by IBM 15 months after its deadline.
However, IBM said in its defence that it had terminated the agreed contract after the Co-op had failed to pay - the insurer is disputing this.
The trial will be continuing for the rest of the month.
Subscribers read more
Briefing: Break up or stay put? Why the new Aviva chairman is key