RSA aims to better understand the gig and freelance economy
Zego has partnered with RSA to launch a pay as you go (PAYG) insurance aimed at part-time courier and parcel delivery drivers.
It represents further expansion for Zego into the motor space, which also currently offers scooter, private hire, car and bicycle insurance.
The demand for insurance cover in the gig economy is a rising trend in the online retail and eCommerce space.
Zego's co-founder, Harry Franks, said: "This is about personalising insurance to fit how people are working and we are pleased to be working with RSA on this."
He said eCommerce is booming with nearly £10bn spent on parcel delivery in the UK alone.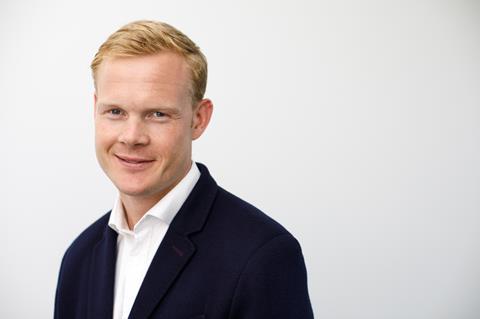 Harry Franks, Zego's co-founder
"Unsurprisingly, there's high demand for part-time couriers, but for many it doesn't make sense to spend thousands of pounds on an annual policy if they only want to do a couple of deliveries over Christmas," Franks added.
Insurtech, Tapoly has also targeted a similar demographic offering on-demand insurance to the gig economy with the use of artificial intelligence (AI). Earlier this month, Bikmo partnered with Compass to launch a personalised insurance for riders like emplyees of Deliveroo.
Zego's technology integrates with the platforms of its partners allowing flexibility for its customer base-courier drivers, to be insured automatically. It is charged by the minute after the first hour, with pricing starting from 80 pence per hour.
RSA's group delegated director, Steve Hedge, said: "The nature of work is changing; more and more people are now working part-time and for themselves."
Hedge added that RSA aims to "better understand" this market.
Zego in June launched its PAYG insurance product for freelancers and the self-employed.
Subscribers read more
Interview: Zego boss on pay-as-you-go insurance for gig economy