Scroll down to see the timeline of major political developments affecting the insurance industry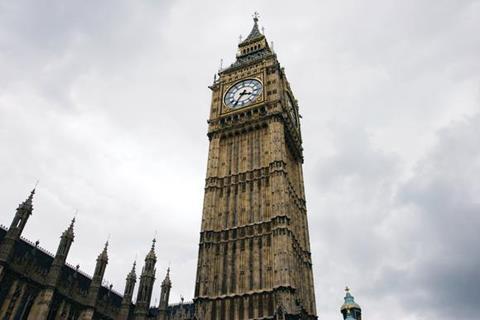 What's next?
Legal Aid, Sentencing and Punishment of Offenders Bill

This bill, which implements the government's 'no win, no fee' overhaul, is being considered by the House of Commons, with a view to becoming law by summer.
It still has to go through the House of Lords, where peers are expected to give its provisions a rougher ride.

Draft Financial Services Bill
The bill, which takes forward the Conservatives' pledge to overhaul the FSA and create a new structure, is currently a draft. It will be scrutinised by a parliamentary committee in the autumn, with the full legislation due to be introduced later this year. Past experience of financial services law suggests it is likely to be heavily revised before it becomes law.

Financial Services Compensation Scheme review

The FSA promised to review the structure of the FSCS in 2009. But in November, the FSA's Hector Sants announced it was being suspended pending the production of a new directive governing
insurance guarantee schemes by the EU.
Click on the pdf link, right, to read the Insurance Times verdict.