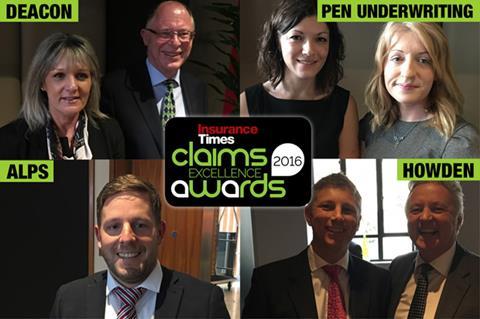 These heroes of claims entered the final straight on Wednesday when they presented their case before judges in London.
The Insurance Times reporting team was there to hear finalists' inspiring stories.
Passionately committed to their customers, work colleagues and the world we live in through offering better claims service, here is what they had to say.
BROKER CLAIMS TEAM OF THE YEAR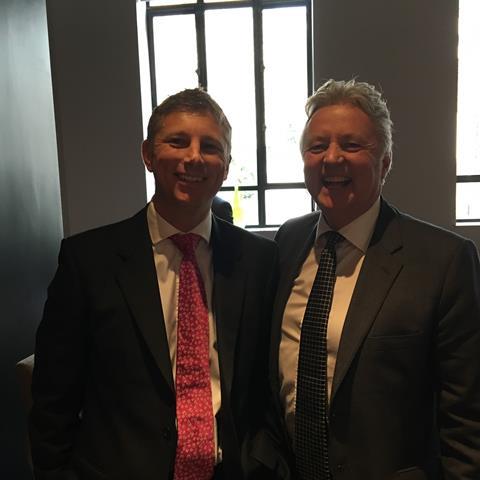 Howden PI claims director Rob Turner and divisional director Steve Ray

What would winning the award mean to your team?
We are very excited about entering, and feel we have a justified reason. This is about the team.
What is your biggest achievement this year?
Everyone in the team has worked really hard. We were part of Windsor (Windsor was bought by Hyperion, owners of Howden). We stayed very strong to our our own unique strengths.
The challenge for Rob was to develop the team. There are 140 people in the PI dvision in London. We cover all the major professions.
What were some of the big issues you faced?
Insurers for accountants were panicky about the HMRC accelerated payments regime. We collected a lot of live data and were able to change insurers perceptions.
We think this meant there were no changes for our clients on things like excesses and premiums, when there could have been because insurers were worried about claims. We were very happy with that achievement.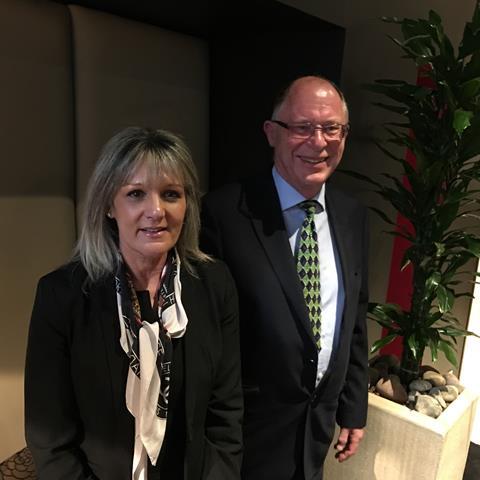 Deacon business manager Alysa Weiner and managing director Nigel Feast
How excited are you about the awards?
We are very excited. The team in Bournemouth is really chuffed to be in the final.
The biggest thing about the awards is the recognition of our staff.
What has been one of your biggest achievements of late?
We specialise in the property management industry. At the Property Management Awards we were named best block insurer. It was a recognition of our achievements.
CLAIMS INDIVIDUAL OF THE YEAR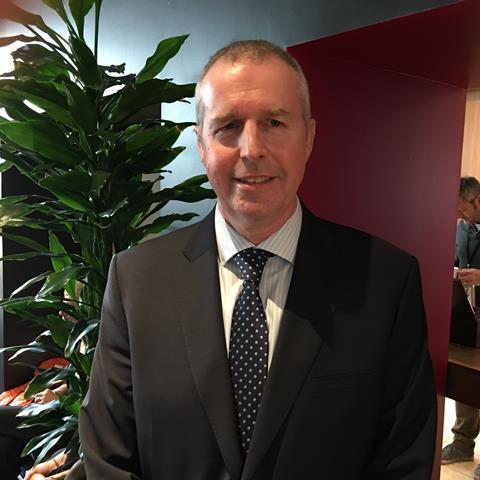 Bluefin divisional director Mark Daley
Talk to us about your thoughts on the awards?
It would be excellent recognition of what a local broker working with insurers can achieve in their community.
CLAIMS INDIVIDUAL OF THE YEAR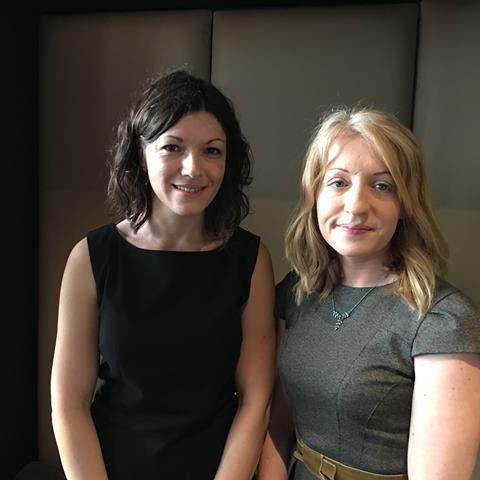 Pen Underwriting operations director Caroline King and claims senior executive Lisa Lamport
What would this award mean to you?
It is about recognition for Julie (individual put forward for an award), for the number of years she has been working for her team and for her client excellence.
CLAIMS TRAINING INITIATIVE OF THE YEAR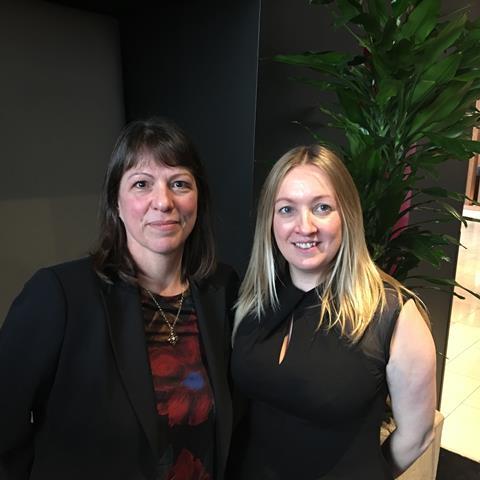 Davies Group HR director Anne Thorne and learning and development manager Jo Spreckley
Tell us about the staff development at Davies Group?
Over the last two years we have had 172 internal promotions, out of a workforce of 750.
That is proof of the pudding that we are developing people. We are also bringing in new people and developing them well.
In professional qualifications, we are putting through 20% our employees through CILA or the CII training.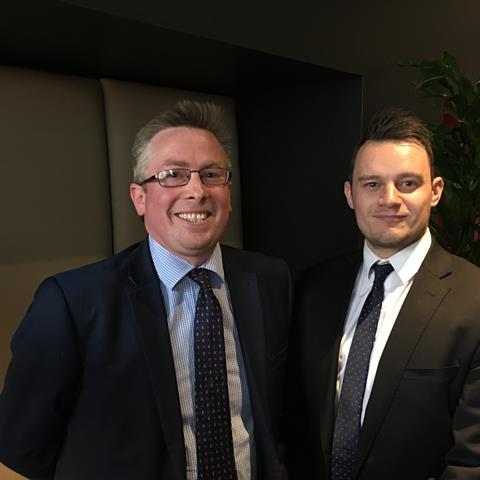 Imperial Consultants business development director Alex Kilpatrick and client relationship manager Andrew Dakin
What do the awards mean to you?
It's about recognising that we are doing the right thing and we are delivering for us and for our customers.
What has been your big achievements as a business?
It's about the evolution of the business. We have moved from building and storm claims to multi-commodity, in areas such as motor and liability.
THIRD-PARTY CLAIMS MANAGEMENT TEAM OF THE YEAR – MOTOR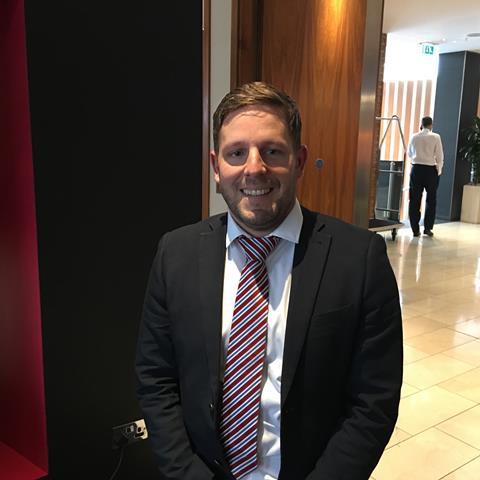 Alps head of sales and marketing Matt Field
What would winning this award mean?
It would be huge for us. Our claims team do a great job in putting customers back to how they were before they started using our services.
Hopefully, it will be nice to deliver something to celebrate their success.
What's been going on at ALPS that you are proud to talk about?
The formation of our claims academy is something we are pleased with. Where we are based in Congleton is not a hotbed for recruiting staff, so we have reached out to local schools. We have let them (students) come into the business and look around the business. It works well, we've recruited two apprentices on the back of that.