Sedgwick's director and head of financial risks tells Insurance Times why loss adjusting is so rewarding
After spotting a loss adjusting job advert in an accountancy magazine, Damian Glynn – Sedgwick's director and head of financial risks - opted to switch his accountancy career for a job in the insurance sector.
At this point, Glynn was working at Peat Marwick International, which is now known as KPMG following its merger with Klynveld Main Goerdeler. However, he made the move into insurance loss adjusting in 1993 upon completing a series of "very pragmatic and practical" exams.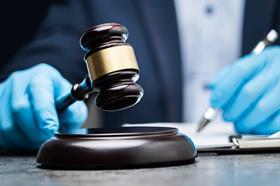 Speaking exclusively to Insurance Times, Glynn says: "Loss adjusting isn't [just] about measuring [the value of a claim].
"It's about making sure those numbers that are being measured are the best numbers for everybody measuring them. It's about encouraging people to mitigate subcontracting costs.
"What is right for the insurer is invariably right for the policyholder in terms of mitigation – particularly if you can spend money to save money. I find [loss adjusting] very rewarding."
Glynn is now keen to share his passion for loss adjusting and inspire the next generation of insurance professionals.
For example, he gives talks about loss adjusting and has also written books on the subject. This includes Glynn's ongoing international business interruption (BI) insurance guide called Riley on business interruption insurance – the 11th edition of this was published in October 2021.
The Riley on business interruption insurance guide compares the UK and US practices and procedures around BI insurance across more than 30 perils, including flood, theft, fire, riots and now pandemics. The guide was last updated following the Supreme Court's judgment in January 2021 pertaining to the FCA's Covid-19 test case.
Glynn also wrote Basic business interruption, which was published in March 2020.
"If I could retire, which I am not planning on [doing] just yet, I would like to be able to look at people and think that I helped bring them on," he adds.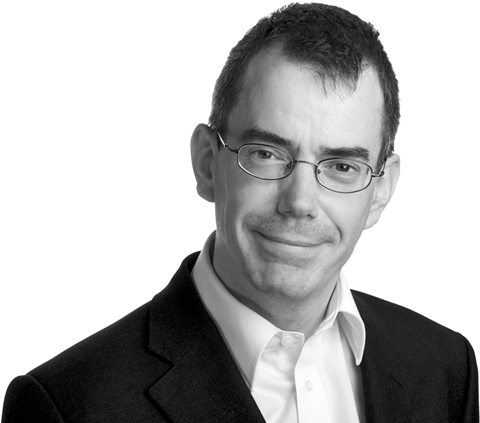 BI wording challenges
Glynn believes that BI insurance "does not exist in a vacuum" because it is heavily linked to physical components.
He notes that for a BI claim to be triggered, the damage must be proven to have occurred on the insured's premises.
For example, Glynn recalls the months of biscuit shortages in 2016 that followed flooding at food manufacturer United Biscuit's factory in Carlisle, which produces McVitie's gingernut biscuits. The flooding was caused by Storms Desmond and Eva in December 2015.
"When they are baking, you can smell it if the wind is [blowing] in the right direction. You know the support of insurance is helping that business get back [on track] – I think that is tremendous," he adds.
For Glynn, the best claims settlement is one "where everyone is happy".
However, he admits that there are still challenges with certain definitions used in BI insurance – one of these terms being "supplier" and what it means regarding supply chain cover, for example.
In 2019, the Chartered Insurance Institute addressed this topic in a report, suggesting that a better definition of "suppliers" would be beneficial because many policies exclude utility providers.
"One of the issues when we talk about the word 'supplier' is what do we mean?" Glynn says.
"Some policies will talk about a direct supplier and some cover what's called tier one suppliers – so suppliers of the suppliers. But the intention of the [policy] is not to cover the whole supply chain – it's the companies with whom you contract [with]," he adds.