The move signals the insurer's 'commitment to our chosen market of personal lines', says chief distribution officer
Ageas has joined the panel of insurers offering personal motor insurance to Sainsbury's Bank customers.
The move aims to further flag Ageas' commitment to focus on its personal lines provision, said Adam Beckett, the insurer's chief distribution officer.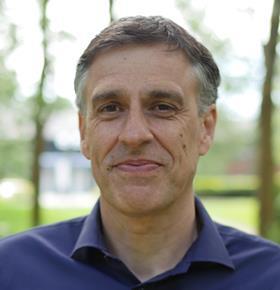 He continued: "The opportunity to join Sainsbury's Bank's panel is an acknowledgement of our commitment to our chosen market of personal lines.
"Sainsbury's customers will benefit from our strong heritage, market experience and our commitment to giving brilliant service when it matters.
"It's great to be working with such a powerful brand."
Simon Taylor, head of commission products at Sainsbury's Bank, said he was "delighted to welcome Ageas to our motor panel".
He added: "Like Ageas, we are focused on being a cost-efficient insurance provider. We offer loyal Sainsbury's customers great deals and rewards for choosing to insure what matters most to them with us.
"As all our products are Defaqto five star rated, we carefully select our panel of insurers to ensure they meet our standards for our customers."
Sainsbury's was the first major supermarket to open a bank in the UK in February 1997.