The new hire has more than 23 years' experience in the insurance industry
Independent specialist (re)insurer Apollo Syndicate Management has appointed James Slaughter as its new chief underwriting officer.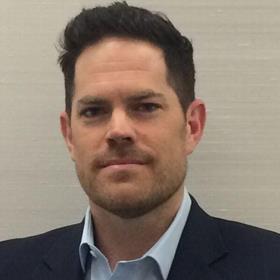 Slaughter will join the business from 6 April, succeeding Nick Burkinshaw, who has decided to retire. Slaughter will report to David Ibeson, group chief executive of Apollo.
Previously, Slaughter worked as chief underwriting officer of Liberty Mutual's global risks solutions business unit, overseeing more than $17bn in gross written premium (GWP).
He has also held various senior positions across both Liberty Mutual and Liberty Syndicate Management, is a fellow of the Chartered Insurance Institute (CII) and holds an MBA from Imperial College, London.
Progressing Apollo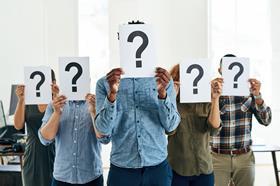 In his new role, Slaughter will lead Apollo's underwriting teams, building on its innovation capabilities and focusing on the opportunities that data science and digital transformation bring to the Lloyd's market.
Ibeson said: "Apollo is now in an excellent place to begin the next phase of our strategic growth. For this, I would like to thank Nick, who has performed an exemplary role in driving our market-beating underwriting improvement over recent years. I wish him all the best in his retirement.
"James is a recognised market leader and we are very pleased he has agreed to join Apollo.
"As CUO, he will be instrumental in driving our future underwriting capability and innovation efforts as we look to expand existing and develop new capital partnerships to support our ambition.
"We are building partnerships, expanding our premium income and focusing on delivering exceptional returns and I would like to welcome James to the team to consolidate these efforts and take our innovation agenda further."
Slaughter added: "I am very pleased to be joining Apollo and excited to be working closely with David and the team.
"Apollo is well positioned to grow profitably in the coming years as it capitalises on favourable market conditions. I am therefore looking forward to contributing to Apollo's innovative and expansive strategy as it enters the next stage of its growth."