In a series of blogs, Paul Stanley chief executive at insurtech 360Globalnet discusses topical insurance matters, in this instance against the backdrop of the FCA test case unfolding in the High Court over the next few days he weighs up the case so far
Whichever way the FCA Business Interruption (BI) test case goes next week, there will be no outright winners. A victory for either side of this vexed issue could damage the strained trust between British businesses and their BI insurers - in fact, it could damage business's perception of insurance in general.
Those of us who have been in the industry since we were not long out of nappies can sympathise with both sides. No risk register in the land saw Covid-19 coming. Even mentions of pandemics assumed that they would be similar to the relatively mild effects of Avian and Swine Flu. A shut down of small businesses was not on the agenda.
Psychologists teach us that happiness never comes from trying to change the past. Stoics teach us that the only time that counts is now because there are no others. So for insurers and anyone losing sleep over the verdict, my best advice is a combination of the two… start from now.
Business interruption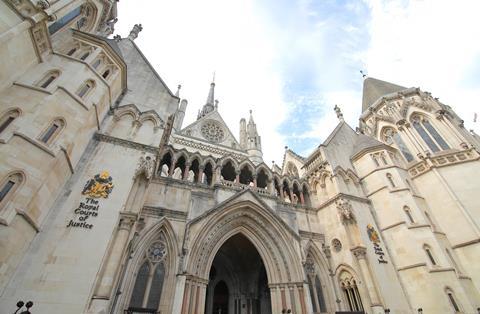 During the last month at 360Globalnet, we have been working hard with three forward-thinking global insurers on BI systems. All have a similarly enlightened approach based on recognising that current claim systems need bolstering if there is a surge… and if there is a complex compromise, they need adaptable technology to respond quickly. In all cases, fast, proactive action can remove many expensive stresses from pressured claims teams.
Speed and Net Promoter Score (NPS) are rarely linked as they should be when commentators discuss customer satisfaction… but the link is umbilical. In motor claims, a gap long enough for the claimant to spend time in a pub or go to a family party can be enough to trigger claim cost escalation. Recommended hearsay tactics are poured into their ear and the chance of fast settlement with high satisfaction evaporates.
With BI claims, handling is complex. Really complex. Which usually equals slow. Each claim can trigger multiple interactions with customers, brokers, accountants etc. Companies who fail to plan now for a tangled BI future through their claims handling technology are effectively stealing from the future. The resource requirements will be large and seats hard to fill particularly post-Covid-19 when staff on-boarding and speed-to-value looks very different.
The answer is, of course, increased automation. The only way to avoid stealing from the future is to imagine it and build it now, particularly for the validation, interrogation and assessment of documentation.
Whatever the outcome of the test case, technologically for BI claims, a stitch in time saves nine. And the guarantee here is that there is a lot of stitching up ahead of the industry.
---
Not subscribed? Become a subscriber and access our premium content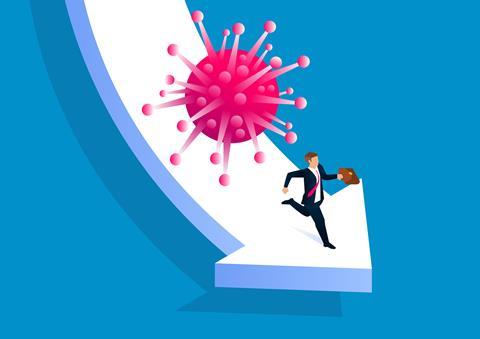 Blog: Adaption, when it's necessary, it happens – 360Globalnet's Paul Stanley
1

2

3

4

5

Currently reading

Blog: When there are no winners, is there still a winning strategy? – Paul Stanley 360Globalnet