In a series of blogs, Paul Stanley chief executive at insurtech 360Globalnet reflects on unwinding from lockdown and the lessons that brokers and insurers are learning
This week I've been reflecting on the world starting to open back up and what has changed in just a few months. For insurers, brokers and the lesson everyone is learning is that innovation drives expectation and expectation drives behaviour
In the excellent book Sapiens, Yuval Noah Harari says: "Once people get used to a certain luxury, they take it for granted. Then they begin to count on it. Finally they reach a point where they can't live without it."
Wise words for insurers to reflect on as competition, regulation and increasing information transparency applies new pressures on them to change.
Full digital claims experiences remain a luxury in the world's insurance market but the challenge will come when consumers who have learned to count even more on digital experiences recently begin to edit their choices of insurer accordingly.
The rise of digital retail - with same-day delivery and real-time updates - has forever changed people's shopping interactions. Inevitably, it's also changing their expectations of many other necessary interactions in their lives. Groceries, clothes and white goods are there already. Banking transformation has been turbocharged by the rise of the tech challenger banks. Health and fitness are well underway. But insurance? A slow start at best but the point where customers can't live without retail-type digital interactions is getting close.
Innovation in one area of life drives expectations in others. The lessons are clear in the history of science and commerce.
Reaping the rewards?
At 360Globalnet, we have completed digital claims transformation for insurers around the world including a surge as Covid-19 changed during April.
We believe a digital claim has a number of key hallmarks.
First, customers can report their claim online, uploading any photo, video or file to support it via any device.
Second, once received the claim is triaged, rules and workflow automation are triggered with supply chains orchestrated automatically only needing human involvement where real value is added.
Finally, all parties to the claim receive updates at each and every stage in real time. From the customer to the broker to the insurer, loss adjuster and repairer… all knitted together digitally within a single 'record of the truth'.
An inevitable rise in digital experiences throughout our lives means expectations are higher and the timescales attached to them shorter. Insurers hoping to thrive in a fiercely competitive market must rise to them.
Customers will begin to exercise their choices based on companies' ability to meet the service standards they expect, rather than just hope for.
Only insurers with truly digital capabilities will reap the rewards.
---
Not subscribed? Become a subscriber and access our premium content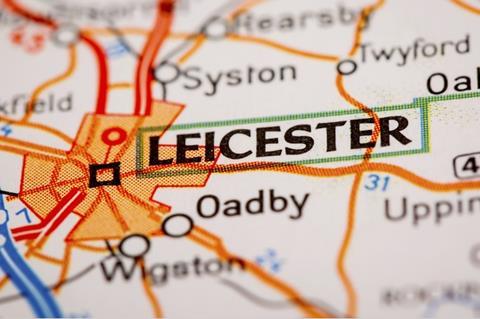 Blog: Adaption, when it's necessary, it happens – 360Globalnet's Paul Stanley
1

2

3

4

Currently reading

Blog: Lessons for brokers and insurers unwinding from lockdown Paul Stanley – 360Globalnet

5