Ki's broker partners include Aon, Gallagher and Marsh among many others
Brit Insurance's digital follow-only syndicate Ki has onboarded its first broker trading partners onto its platform in the run-up to it writing business from the 1 January 2021.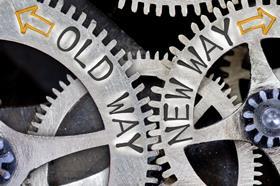 These include Lloyd's of London brokers Aon, Aon Re, BGCI, Ed, Besso, Bishopsgate, BMS, Gallagher, Guy Carpenter, Howden, Lockton, Lockton Re, Marsh, Miller, Price Forbes, AMWins/THB, Tysers, Willis and Willis Re.
The move will see each of these brokers being able to access capacity via Ki's platform which was built by Google Cloud.
Ki has also agreed to provide capacity to each trading partner in 2021 in a bid to give clients immediate security when placing business within Lloyd's next year.
Mark Allan, chief executive at Ki, said: "The simplicity of the platform aligned with the commitment of capacity brings much needed security to the market.
"We are delighted to have delivered the first digital follow syndicate in Lloyd's, with the onboarding of these partners enabling their brokers to dramatically accelerate access to follow capacity for their clients."
It follows the release of Lloyd's Blueprint Two.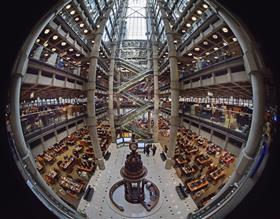 Capacity and certainty
Ki was first revealed in May 2020 with the support of the University College of London and Google.
It aims to reduce the time it takes brokers to place follow capacity.
Dan Hearsum, managing director at Ki, added: "We are very proud to launch our digital platform with our initial trading partners and through collaboration with them we have already allocated the majority of our 2021 capacity, bringing valuable capacity and certainty to those brokers' clients and business partners across 31 lines of business.
"The response from our trading partners has been phenomenal, with real commitment shown to embrace this new chapter for Lloyd's."