The MGA's group chief executive describes the appointment as 'a tremendous asset' for the growing business
MGA CFC Underwriting has appointed former Lloyd's of London chief executive Richard Ward as non-executive chairman, subject to regulatory approval.
Currently, Ward is senior independent non-executive director at Direct Line Group and, until recently, was executive chairman of Ardonagh Specialty.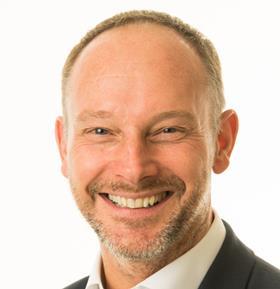 David Walsh, CFC's group chief executive, said: "We are delighted to welcome Ward to CFC. The last 12 months have brought many milestones for our business – from the launch of our new syndicate to a record-breaking private equity deal – and Ward's arrival is yet another such milestone.
"Ward brings a wealth of experience and leadership [having worked] with some of the most notable names in our market, including Lloyd's itself, and will be a tremendous asset to us as we move ahead."
In October 2021, CFC announced new private equity investment from Vitruvian and EQT. This followed the launch of Syndicate 1988 in June 2021.
Ambitious road map
Ward has so far enjoyed a long career in the insurance industry and London market - he was chief executive at Lloyd's of London between 2006 and 2013.
During this time, he helped transform the marketplace, introducing digitisation across many of its processes.
Following his tenure at Lloyd's, Ward became non-executive chairman at Brit Insurance, chairing the business through its initial public offering (IPO) and subsequent sale to financial holding company Fairfax in 2015.
He was also executive chairman at Cunningham Lindsey Group and non-executive director at Partnership Assurance Group.
Ward said: "CFC is an incredible business with a brilliant culture and an exciting, ambitious road map.
"The passion that Walsh and the extended leadership team have for their business is palpable and I'm looking forward to joining them in the next phase of their journey."