The PCW found that policyholders living within the same part of the UK could be paying vastly different pet premiums
High pet insurance premiums could be attributed to the increase in dog thefts seen during the Covid-19 pandemic, according to research by price comparison website Comparethemarket.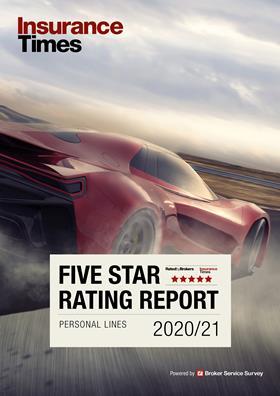 According to a report by the Daily Mail, dog thefts have soared by a fifth over the pandemic - around 2,438 dogs were reported stolen last year, which is the equivalent of seven a day.
A Freedom of Information request also showed that the north west has experienced the most dog thefts, followed by London, reported the paper.
These figures, alongside increasing vet bills, have influenced the uptick in pet insurance prices – Comparethemarket's research shows a wide difference in premium costs depending on which part of the UK policyholders live.
The PCW analysed quotes for the five most popular dog breeds purchased in lockdown – pugs, chihuahuas, bichon frises, French bulldogs and cavalier King Charles spaniels – and looked at the average cost of a lifetime policy for a puppy under one.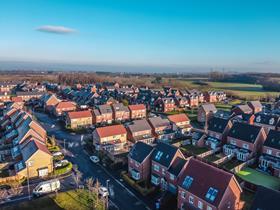 It found that on average, pet insurance premiums are cheapest in Northern Ireland and the most expensive in London – however policyholders living within the same area may still find themselves paying differing premiums.
For example, in Ilford, east London, a French bulldog costs an average of £1,179 a year to insure. But in Barnes, south west London, the same policy costs £397.
In the north east, Comparethemarket found that it costs £208 a year to insure a chihuahua in Newton Aycliffe – in nearby Spennymoor, the premium is a vastly reduced £88.
And in Birmingham, a French bulldog would cost £730 to insure annually in the postcode B28, compared with insurance costs of £332 a year for the B18 postcode eight miles away.
Premium considerations
Pet insurance premiums are typically dependent on the age, health and breed of the animal, as well as average vet bills, which can vary enormously across the UK.
Mubina Pirmohamed, product manager at Comparethemarket, said: "Vet bills vary by location since there are no standard fees for vet treatments.
"Popular breeds can also be popular with dog thieves and insurers may look at instances of dog theft in your area."
The ABI told the Daily Mail: "Insurers take into account a range of factors. These are commercial decisions at the discretion of individual insurers and customers should shop around."