Moore hopes to change the way that continued professional development (CPD) is delivered post-pandemic
Eleanor Moore, Broadway Insurance Broker's director of private clients, has been named as president of the Insurance Institute of Manchester (IIoM) for the second year running.
This makes her the only IIoM president to serve two terms at the institute since the Second World War.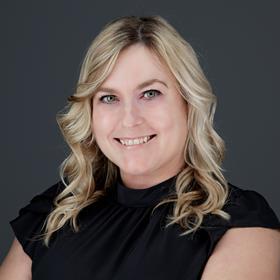 Moore told Insurance Times: "The last year has been challenging but has been extremely rewarding for all involved with the institute.
"The coming year will bring lots of change, the most notable of which will be flexible working.
"More people will be working from home, or a combination of home and office working, and we need to ensure continued support for all."
Moore's first term as president was unfulfilled due to the coronavirus lockdown.
Year of opportunity
Speaking about her re-election, Moore added: "I'm really looking forward to the reintroduction of face-to-face networking and social events and to enhancing our already comprehensive continued professional development (CPD), educational and social programmes.
"Here's hoping for another fantastic year full of opportunities, development and success.
"We amended our offering to ensure we could deliver our CPD programme virtually, to reach as many people as possible.
"We even took our annual dinner online in February, with over 130 people enjoying an evening of tradition and entertainment."
The IIoM is part of the Chartered Insurance Institute (CII). It was formed in 1873, making it one of the oldest insurance institutes.