Under two-thirds of insurers believe more time is needed to implement pricing changes
Just under two-thirds (60%) of UK insurers believe they need a minimum of nine months to successfully implement the FCA's general insurance pricing reform, as opposed to the regulator's extended deadline of the end of 2021, according to research by reinsurer Swiss Re and consultancy Oxbow Partners.
The current timeline for changes to pricing and reporting in the home and motor markets stands at seven months, which is an extension on the initial four-month implementation period proposed by the FCA.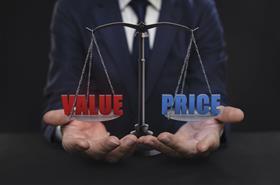 Jason Paschalides, senior P&C analytics solutions manager at Swiss Re, said: "Since the FCA proposed its plan to fix renewal price walking back in September, the UK market has been awash with speculation over exactly how and when the new rules will be implemented - and whether insurers will have time to put robust infrastructure in place to be fully compliant with the new rules.
"While the extended time frame goes some way to alleviating the pressure, our study indicates that the implementation period could still be too short to be achievable for many players – particularly on the pricing side."
Differentiating brands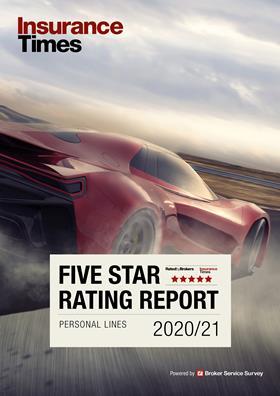 Of the UK insurers surveyed, 57% see pricing changes as the element requiring the most effort ahead of implementation. This was followed by governance (26%) and renewals (13%).
In terms of governance, most respondents seem confident that their management information (MI) systems are already sufficient, with 62% believing no extra work will be required ahead of implementation.
A third (33%) said that a few add-ons will need to be created to draw out relevant data, however.
As a result of the upcoming changes, Paschalides explained that it is going to become increasingly difficult for insurers to grow their existing portfolios.
He added: "In response, it's likely we'll see strong household names moving to differentiate brands within their business in order to allow for different pricing in different segments of the market.
"We expect a common route will be firms choosing to adopt a [price comparison website] focused brand, as well as a direct brand."
Almost 70% of insurers and price comparison companies expect an expansion of brands moving forward, with 50% believing this move will be significant.
Post-implementation, firms expect the normalisation of customer switching to take between one and three years.