Insurance claims for escaping water are highest in August, when many people go on holiday
Home and Legacy has announced a call to action for insurers to reward customers who switch off their water mains prior to a holiday in a bid to reduce water claims.
In a recent breakfast briefing the Allianz-owned high-net worth specialist broker said that escaping water within a property is a "known issue" in personal lines insurance.
Ade Ewington, underwriting and markets director, said this was currently the biggest problem.
Ewington highlighted that the key driver of escaping water claims was "lack of occupancy."
However the firm also encourages its customers to know where their stop cock is in their property, so they are able to react quickly in a dilemma.
Also appearing at the briefing were managing director Barry O'Neill and sales and marketing director Mark Wooldridge.
O'Neill said that prior to the firm's research he would never have thought to turn his stop cock off when on holiday but is plesantly surprised at what a small shift in behaviour can do.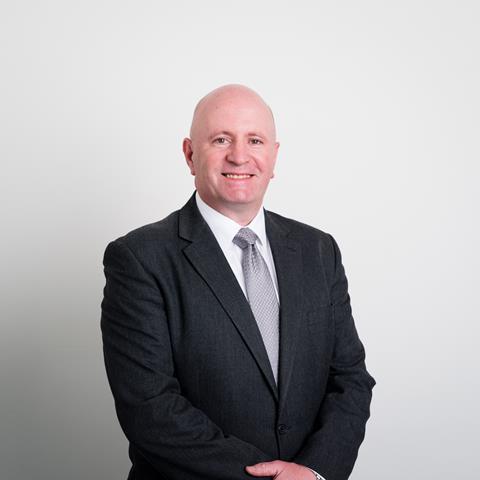 The board is urging insurers to reward customers for "simple risk management measures" that can be put in place such as turning off the water while on holiday.
Wooldridge argued that this innovation of rewarding customers is something that needs to be seen in the market to encourage this.
However, he said that this "change of behavior" will take time to catch on as people won't be used to it.
Lack of occupancy exacerbates escaping water
In a recent piece of research, Home and Legacy found that over the summer months, "lack of occupancy may exacerbate" escaping water, stating that August was the "worst month" for this both in rates of occurrences and severity.
Claims increased over Easter and other times when people might traditionally go away.
It found that claims costs are higher for mid and high net worth homes due to quality internal fittings, décor, the extent of kitchen-diner areas and ensuites.
Home and Legacy is one of the providers serving the mid to high net worth (someone with over £75,000 worth of contents) insurance market in the UK covering motor, household and landlord.
On top this, policy holders usually have an unusual requirement which cannot be satisfied by a traditional policy. Ewington gave the example of a customer who owns three houses with one as their main residence, a holiday home and a third that they let out.
Expanding its digital quote delivery but it's not for everyone
The firm is looking to expand its digital delivery of insurance. Household insurance is already available through these means with motor in Q4 this year and Landlord to follow next year.
This year saw a quote delivery of 61% online compared to only 39% manually, meanwhile in 2016 these figures were almost in reverse with only 36% of quotes delivered online and 64% done manually.
But considering this, O'Neill pointed out that digital quotes do not suit every insurance customer. He argued that not all clients get the comfort they need through a screen and therefore require a person telling them "yes that's covered" for peace of mind.
Wooldridge predicts that the competitors that don't currently operate in a digital format will do as distribution changes. He said the response that they have had has been very positive.
He said: "Our brokers value the oppotunity to talk to us."
Home and Legacy has also reduced its question sets to nine or eleven in total whilst still delivering the quality of price.
He said he sees the market doing something similar as "you can't take the people out of the equation."
However, he warned that if you deliver something like this and it falls over that you take a big risk.
O'Neill added that the firm is aiming for all of its products to have the same transactional efficiency.
Call to action for insurers to fund smart home technology
Meanwhile Ewington highlighted that the last two to three years has seen a greater focus on smart home technology and security cameras, including different types of sensors that can detect water leaks synced with a security alarm.
He is asking for insurers to fund these smart tech solutions. O'Neill added that the firm encourages the use of smart home technology. He stressed that all of these things could only be for the good.
And although Ewington said that household insurance has been its focus for many years, he said the firm aims to offer a range of products that suit the diverse needs of its customer base.
He said: "Being part of the Allianz Group gives us global insight into evolution of risk management, new opportunities, smart home technology and emergence on cyber risk technology."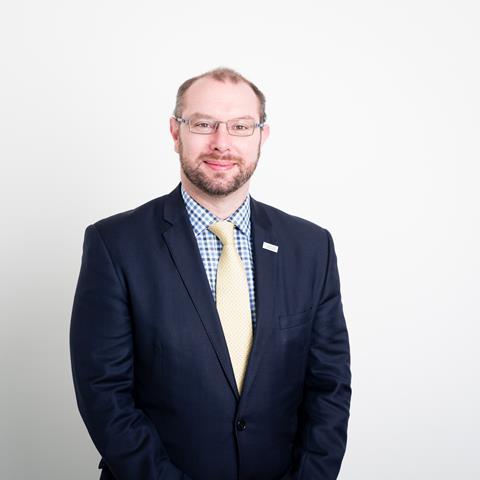 He explained that all this ensures the firm can consistently "deliver top quality products backed by top quality partners."
But O'Neill added that the firm is very careful that what it puts in front of customers in terms of products and that it responds to a very specific need.
No volume targets
But the firm has no volume targets.
For the smaller brokers, Home and Legacy is the market of choice however for some of the larger brokers they will go to two or three high net worth providers.
Ewington pointed out that nearly every broker it deals with is used to dealing with EDI but few are familiar with the digital process for high net worth.
Established in 1995 Home and Legacy functions as a wholesale broker. It is part of the Allianz Group, but works autonomously.
Its panel includes Ageas, Ecclesiastical, LV=, Aviva, Abbey Legal and RSA and in terms of distribution it has approximately 2,000 live agencies. Within this 70% are regular users.
Subscribers read more