The retailer will be contacting all customers that bought the product while the advert aired to ensure there is no confusion
John Lewis has pulled its latest home insurance advert following pressure from the FCA, which deemed the promotion "potentially misleading" and confusing to customers.
This is according to a Twitter post from John Lewis on 27 October 2021, where the retailer explained that its 'Let Life Happen' advert had been withdrawn.
The post said: "We would ike to clarify that accidental cover is available as an add-on to John Lewis' new home contents insurance and only covers accidental (not deliberate) damage.
"We have decided to contact every customer who purchased our new home contents insurance cover from 11 October to confirm they understood these points and are happy with their purchase."
Please see a statement on our latest Home Insurance campaign below: pic.twitter.com/n07OClgqGn

— John Lewis & Partners (@JohnLewisRetail) October 27, 2021
The advert, which aired in early October, features a young boy dressed in his mother's clothing and wearing makeup, dancing around his home to a song by Stevie Nicks. The boy smears paint on the walls, kicks shoes at lamps and throws glitter in the air. The advert ends with the message that despite this damage, the policyholder doesn't need to worry because they have home insurance.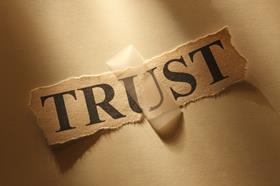 Prior to John Lewis cancelling its advert, concerns were raised as to whether home insurance would cover this type of deliberate damage - at the time of the advert first airing, the retailer confirmed that its product did cover this.
Potentially misleading
An FCA spokeperson said: "Financial services firms' marketing must be clear, fair and not misleading."
The regulator has stipulated that John Lewis must publish the below statement on all its social media platforms and its website regarding the Let Life Happen advert by 23.59 on 27 October 2021, confirming to the FCA that this has been completed by 12:00 on 28 October.
The statement reads: "This advert has been withdrawn because the FCA considers the content to be potentially misleading and could cause customers to be confused about John Lewis' new home contents insurance offering."
On 25 October 2021, the FCA asked John Lewis to withdraw all active promotions for the broadcast campaign.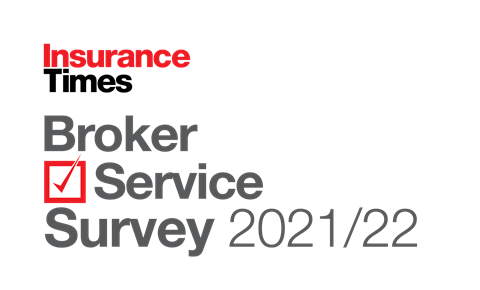 Click here to take part - all brokers that take part will receive an executive summary of the full report and be entered into a prize draw to win £250 John Lewis vouchers