The supplementary levy is a worry for brokers during the pandemic
Biba has called for "proportionality and fairness" to be applied in the Financial Compensation Services Scheme's (FSCS) levy which currently stands at over £1bn, this is according to the trade body's manifesto launched today.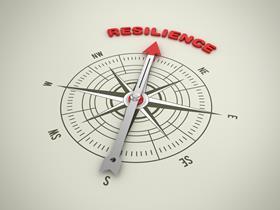 This is because regulatory fees for financial failure have escalated, with general insurance brokers being asked to contribute a further £22m to the FSCS pot which is 122% on top of the actual levy.
Therefore, for the year 2021 to 2022 in addition to the planned £14m, the demand will be a further £132m for the general retail pool.
Commenting on the current levy, Biba's chief executive said: "The pie should not be this big, it is only this big as firms have failed."
In its manifesto published today, Biba stated: "At a time when firms' income has taken a hit as a result of the pandemic, the impact of increasing regulatory fees is even more significant."
White deemed the issue one of the "most challenging".
Additional regulatory burden
The manifesto warns that if the cost of operating proves too high the number of professional insurance brokers will reduce and customers will have fewer choices when seeking advice.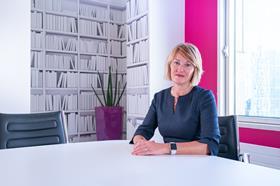 It said: "The additional regulatory burden could reduce competition and impact access to insurance."
Meanwhile the Financial Ombudsman Service want to increase the general levy by adding £100 to its £650 case fee.
But the FCA has plans to introduce transaction fees for parts of the business, with further details of its general regulatory fees coming this April.