Markerstudy bought the Co-op's underwriting business for £185m
Markerstudy has revealed how it plans to use technology to turn around the fortunes of the Co-op's insurance business.
Markerstudy yesterday confirmed it had paid £185m for its underwriting business, CIS General Insurance. The deal includes a 13-year distribution agreement for Markerstudy to offer, under the Co-op Insurance brand, home and motor policies to the Co-op's 4.6m active members. The deal is expected to add around £600m GWP to Markerstudy.
Despite the membership to sell into, the Co-op has struggled to generate an operating profit, and previously posted heavy motor underwriting losses.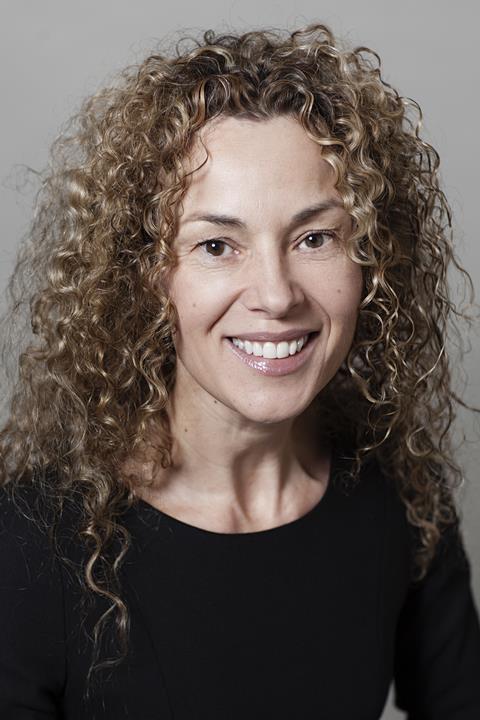 But Lizzie Smith-Foreman, Markerstudy's director of group marketing and communications, told Insurance Times how Markerstudy had the technology to overcome these problems.
"At the moment we use insurance-hosted rating platform, and that gives us the ability to service over 50m quote requests per day," she said.
"We've built a considerable data store which contains several billion quotes. From this we can accurately refine our insurance product offerings and limit the exposure to bad risks.
"Essentially we have a dynamically scalable IT infrastructure, and that meets increasing quote volumes and seasoned variations. The Co-op doesn't have this."
Hub
But she said the two groups would be "supporting each other" through the arrangement.
Markerstudy has invested heavily in technology, but Smith-Foreman revealed the group has been searching for a northern hub for its business.
By taking on the Co-op's Manchester office, she said the deal had provided Markerstudy with this hub and ensured the majority of the 800 Manchester-based staff were retained in their roles.
"We obviously have a stronghold in the south east of England and we've been looking to find an opportunity in the north of England," she said.
"We're keen to build a Manchester hub, and that's exactly what we will be doing.
"We will be servicing the portfolios using the existing resource in Manchester with the Co-op insurance colleagues.
"Obviously they have the Co-op culture, similar shared values and they have the skill that they can bring. We have the technology in our systems and our processes."
The deal is the first since Markerstudy sold its underwriting business to Qatar Re. Since the sale in January 2018 it was revealed Markerstudy has been on the lookout for new opportunities, and acted quickly when this one arose.
"We're well known for being acquisitive and we're always on the look out for complimentary opportunities. This one absolutely fit the bill for us," Smith-Foreman added, while refusing to confirm how the deal was financed.
CIS will be integrated into Markerstudy Insurance Services Limited (MISL), further expanding what is already the country's largest MGA.
Co-op will continue to sell travel and pet policies to its members, for which it is partnered with other underwriters.
Subscribers read more
Broker-owned MGAs - a conflict of interest?