Plus, motor insurance premiums recorded their biggest annual fall since 2014 in 2021's Q1
The number of motor accident claims has dropped from around 157,000 between January and March last year to just over 107,000 during Q1 in 2021 – a fall of 31%.
This is according to data from official government body the Compensation Recovery Unit (CRU), which was collected via a freedom of information request made by the Association of Consumer Support Organisations (ASCO).
The information further shows that in 2021's Q1, claims for employers' liability (EL) and public liability (PL) continued to fall - these have been decreasing since Q4 2020.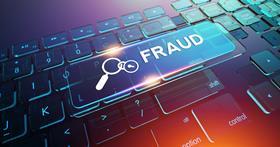 Matthew Maxwell Scott, executive director of ACSO, said: "The fall this year continues a long-term downwards trend in motor claims. This started well before the pandemic, which has accelerated the decline.
"It will be interesting to see whether the launch of the new online small claims portal at the end of May will lead to a further fall in registered claims, as was the government's expectation."
Clinical negligence claims see 'significant jump'
CRU data further revealed that motor insurance premiums have fallen by 14% in the past year, marking the biggest annual fall since 2014.
Maxwell Scott added: "This is good news, but is undoubtedly due to the impact of the pandemic on claims frequency.
"The promised £35 of savings per premium expected as a result of the whiplash reforms needs to come on top of this if consumer confidence in the insurance industry is not to take another knock.
"In reality, Covid has finished the government's job for it. Motor claims dropped by nearly 25% between 2019 and 2020 and we see no reason why overall claims will not continue to decline as driving continues to change and evolve in future."
Clinical negligence claims have also significantly increased - up from approximately 3,800 in October to December last year to just over 5,900 from January to March 2021, showing a rise of 55% in three months.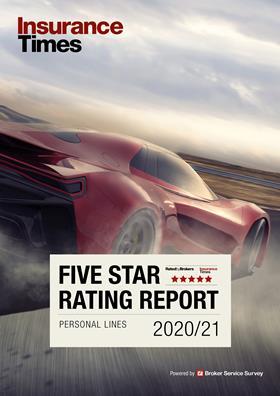 Maxwell Scott said: "This is a significant jump, reversing a long-term declining trend which has also seen a falling off of legal costs. It could reflect overstretch in the NHS following the extraordinary efforts to manage the impact of Covid-19 over the last 12 months."
Established in January 2019, ASCO is a not-for-profit membership body, created with the aim to represent the interests of consumers as claimants in the UK's civil justice system. In doing so, ASCO hopes to ensure greater balance in the public policy debate and better consumer outcomes.