The decision was made after the insurtech's successful partnership with the insurer
Insurtech Neos will no longer distribute its connected home insurance products under its own brand, but will instead use the Aviva name for some of them, its founder and chief executive told Insurance Times today.
The company is majority owned by Aviva.
The insurtech will instead be focusing more on the technology side of the business after surpassing its customer acquisition target of 150,000 last year in December.
Matt Poll, founder and chief executive of Neos told Insurance Times that it will continue working in partnership with Aviva and its other partners in Europe and the US.
"We proved the model in the UK, it's now [about] how we leverage our distribution. We won't be marketing insurance in the Neos brand going forward.
"It's a Neos board decision, of which obviously Aviva are a big part of, it just makes sense," he said.
The decision was made after it reviewed its strategy at the back-end of last year, Poll added.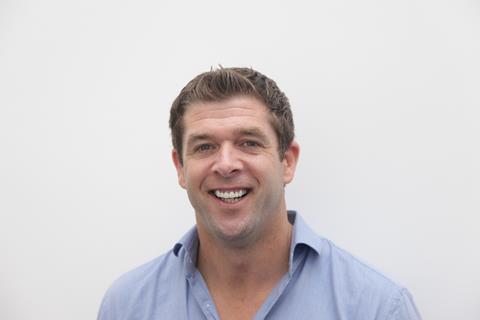 Policyholders
But Poll said that Neos is very much still in the smart connected home insurance market, and is pushing hard into the US currently with "significant growth plans" after onboarding new customers in Europe.
"We are reviewing options for existing policyholders, making sure we get the best outcome for our customers.
"Customers will still have full access to the Neos technology, but we won't be underwriting any new business from March this year," he said.
Last year the business doubled its staff count from 35 to 70, and Poll said that over the next 18 months it plans to triple this number.
Neos' revenue is now five times what it was in 2018, he added.
Aviva acquired a majority stake in Neos back in November 2018 in a bid to tackle water leaks, and it was part of the insurer's strategy to build closer relationships with its customers through digital technology.
The partnership built on Aviva's existing relationship with the insurtech as well as tackle the escape of water claims and increase customer engagement.
Subscribers read more
Aviva backed Neos boasts market beating home loss ratios through its smart tech