The individual has been chosen for her 'determination to succeed' and 'passion' for keeping the insurer's commitments to customers and brokers, says director
RSA has promoted Grace Campbell from the role of senior strategic account director to global broker and customer director.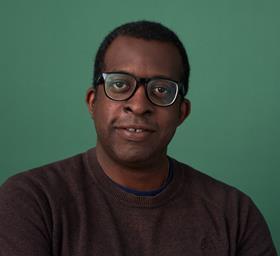 The appointee has over 20 years of insurance industry experience, having started her London career at HSBC Insurance Brokers.
Campbell later joined RSA as customer director in 2017, having served as client relationship manager at Aviva UK since 2011, before moving up the ranks to her former role in 2019.
In her new role, Campbell will work across both of RSA's commercial and specialty lines and will be responsible for external relationships, service and adding growth to the firm's most complex customers and international brokers.
Campbell will start her new position on 1 July 2022 and will report to sales and distribution director Alex Hardy.
Rewarding hardwork
Hardy said: "It speaks to capability of the team that we are able to make a senior appointment from within our existing team.
"Grace has been an integral part of our leadership team for a number of years – her determination to succeed and passion for keeping our commitments to customers and brokers is clear to all who know her.
"I'm delighted for Grace and the team as we look to maintain our focus on customer as we realise our significant ambition to grow, now and into the future."
Campbell added: "I am delighted to be appointed in my new role and aiming to improve what we do as a team, but also capitalising on the great foundations we already have in place.
"Being asked to lead such a talented and hardworking team is a great opportunity and I am really looking forward to playing my part in our pursuit of growth."