Holman is 'keen' to help turn opportunities into 'revenue streams' for the business in his new role
Bastion Insurance Services has appointed Martyn Holman as non-executive director, effective from 1 June 2022.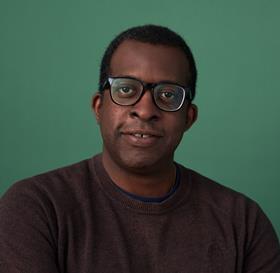 The new hire brings over 40 years of UK general insurance market experience to the team – Holman established insurance consultancy Holman Advisory in 2017, where he currently serves as managing director.
Holman is also a non-executive chairman of Somerset Bridge Insurance Services and e2e Total Loss Management, in addition to serving as non-executive director at Open GI and as an advisory board member at Incited.
In his new role, Holman will play a key role in making strategic decisions on capacity and distribution, as well as advising and mentoring the firm's board during a time that he believes is "very important" in the business' "evolution".
Progress planning
He continued: "I know Amanda and the team very well from their Supercover days and I've watched them develop the business with interest over the past few years.
"Gadget is an interesting market – I am genuinely excited at the growth opportunities that exist and am keen to help develop these into revenue streams for Bastion and its partners.
"I'm looking forward to assisting in the drive forward of the company".
Bastion managing director Amanda Kerry-Wallington said: "We are delighted to have Martyn join the board.
"Martyn is a proven insurance visionary, possessing sound judgement with hands-on experience, which fits perfectly with Bastion's strategic development plans and growth aspirations.
"Martyn's arrival signifies the start of the next phase of development for the company as we take our products into different commercial and strategic partnerships."
Bastion Insurance Services writes £8m gross written premium (GWP) in the UK, with a focus on gadget add-ons to travel, home and motor.