The company says it is 'making great progress' following its recent acquisitions
Specialist Risk Group (SRG) has bought passenger transportation broker Emrose Insurance Brokers, subject to regulatory approval.
The deal marks the insurance intermediary group's fifth acquisition this year, following its purchases of CLS Risk Solutions, The Channel Partnership, GB Underwriting and KBIS.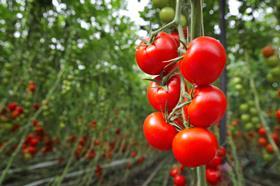 Emrose Insurance Brokers, which has been operating for more than 40 years, deals in passenger transportation, with a specialism in London taxis.
Following the acquisition, it will join SRG's retail division, Specialist Risk Insurance Solutions (SRIS).
Speaking on the deal, Lee Anderson, managing director of SRIS, said: "I am delighted to welcome Lawrence and the Emrose team as part of SRIS.
"We are making great progress as a business and I look forward to the Emrose team playing an important part as we continue to grow our specialist retail capability."
Emrose Insurance Brokers' managing director Lawrence Rose added: "Gary, Jonathan and I are delighted that Emrose is joining Specialist Risk Group.
"We have enjoyed getting to know Warren [Downey, group chief executive] and Lee during the sale process and are looking forward to some really exciting times ahead for our business."